Theresa Dominguez
Psychologist
Bachelor of Psychological Science (Hons) and Master of Clinical Psychology
Pronouns: She/her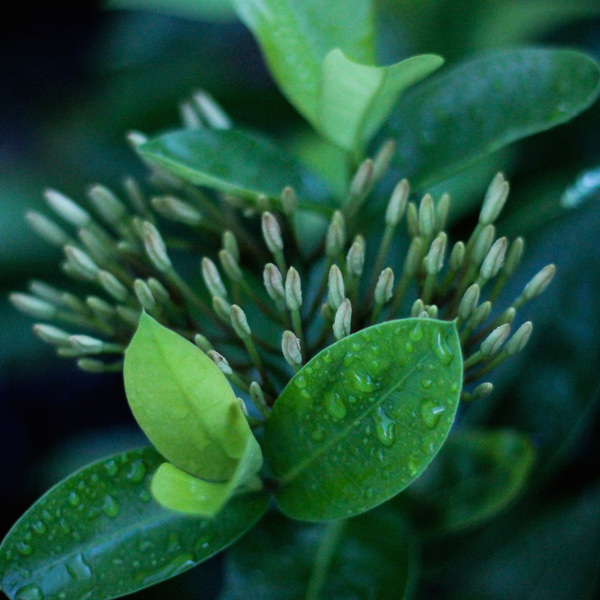 Three beliefs that colour the way I work with my clients:
I believe…
When we make genuine human-to-human connections with one another, growth happens naturally.
I believe…
Facing pain is an undeniable part of the human experience. However, suffering doesn't have to be. Experiencing hardship gives us opportunities to get to know our real selves, figure out what's most important to us and find strength of character.
I believe…
Every person is deserving of compassion, curiosity and respect. When we find these things in others, as well as within ourselves, we can take charge of our own growth.
My secret talent:
Before becoming a psychologist, I was a professional singer! I still sing all the time as part of my own self-care.
What's it like to be in a room with me?
I am a warm and down-to-earth person, who loves to meet new people and hear their stories. I do my best to truly listen and get to know the person sitting across from me. I don't put on airs and graces. Instead, I like to use everyday language, humour and try to make every session feel like a conversation, not an interview. I regularly help clients explore their 'deepest and darkest' issues but I don't pressure people to get into these things straight away. I believe that building a safe and trusting relationship with a psychologist is the most important part of therapy and should always come first.

What's my non-negotiable when it comes to taking care of my own mental health?
Seeing my own psychologist is a 'rain, hail or shine' part of my own self care routine. There is something magic about connecting with another human being who is simply there to listen and me show acceptance and compassion.
My life motto:
"In the midst of winter, I found there was, within me, an invincible summer… No matter how hard the world pushes against me, within me, there's something stronger." -Albert Camus
My background and experience
I have worked and volunteered in a variety of different private and public mental healthcare settings over the last ten years. As a psychologist and counsellor, I have provided support to clients in many different settings, including community support teams, crisis support teams, inpatient settings, telephone counselling lines, not-for-profit organisations and private practices in Melbourne and regional NSW.
As part of my tertiary and postgraduate studies, I researched behavioural neuroscience topics. Past research projects of mine have investigated changes in the brain that occur during methamphetamine psychosis and what happens in the brain after taking common antidepressant medications.
When I am not seeing clients at IMCP, I also work for a not-for-profit organisation where I provide support to people in the community with complex needs.
These experiences have given me the privilege of hearing many different stories from people from all walks of life. The people and experiences that I've encountered so far have added up to make me the psychologist that I am today.
I am a LGBTQIA+ aware and affirmative clinician.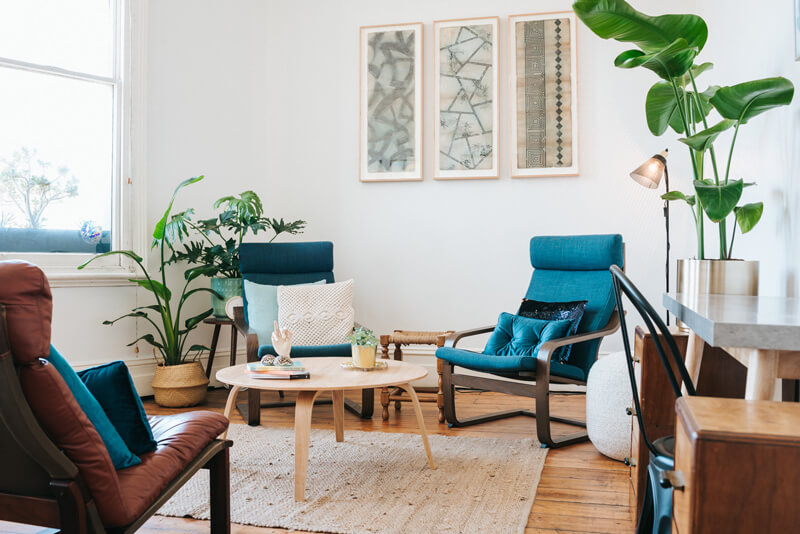 I can help you with:
Anxiety
Depression
Stress and burnout
Relationship difficulties
Generalised anxiety
Social anxiety
Panic attacks
Phobias
Sexuality and sexual development
Gender identity
Sleep problems
Health anxiety
Perfectionism
Self-development
Lack of purpose or meaning
Women's health issues
Trauma and post-traumatic stress
Support for abusive relationships
Sexual assault
Men's mental health
Autism spectrum disorder
Carer support
Low self-esteem
Life changes or transitions
Chronic physical health difficulties
Adjustments to stressful life changes
Emotional difficulties
Sleep problems
Communication and assertiveness skills
Identity issues
Obsessions and compulsions
Family issues
Wellbeing and self-care
Job or study dissatisfaction
Stress
Study dissatisfaction
Work issues
Wellbeing and self-care
My therapeutic approaches
Depending on my client's needs and preferences I use a variety of evidence-based approaches including:
Acceptance and Commitment Therapy
Cognitive Behavioural Therapy
Mindfulness Based Approaches
Compassion Focused Therapy
Motivational Interviewing
Behaviour Therapy
Dialectical Behaviour Therapy Principles
Schema Therapy Principles
Cognitive Processing Therapy Principles
Attachment Theory Principles
Trauma Informed Practice