Srolic Barber
Psychologist
Graduate Diploma of Psychology. Bachelor of Arts (Psychology Honours) and Master of Educational Psychology
Pronouns: He/him
Three beliefs that colour the way I work with my clients:
I believe…
That there is nothing more human than asking for help.
I believe…
That every moment is an opportunity to do what is meaningful or important to us.
I believe…
In the redemptive power of pizza.
My secret talent:
Still back-flipping into the pool at 32.
What's it like to be in a room with me?
My clients describe my counselling room as relaxed and comforting, a place where they feel supported and listened to, and yet gently challenged to move towards their goals and the kind of person they want to be.
My life motto:
Who do you want to be when you grow up right now?
My background and experience
With footprints in metropolitan cities, developing countries, and remote townships, I have more than ten years of formal and informal counselling experience, tutoring and mentoring teenagers to gain practical life skills, supporting individuals through grief and loss, and helping people to tackle their anxiety, build their confidence, and find clarity and meaning in their lives.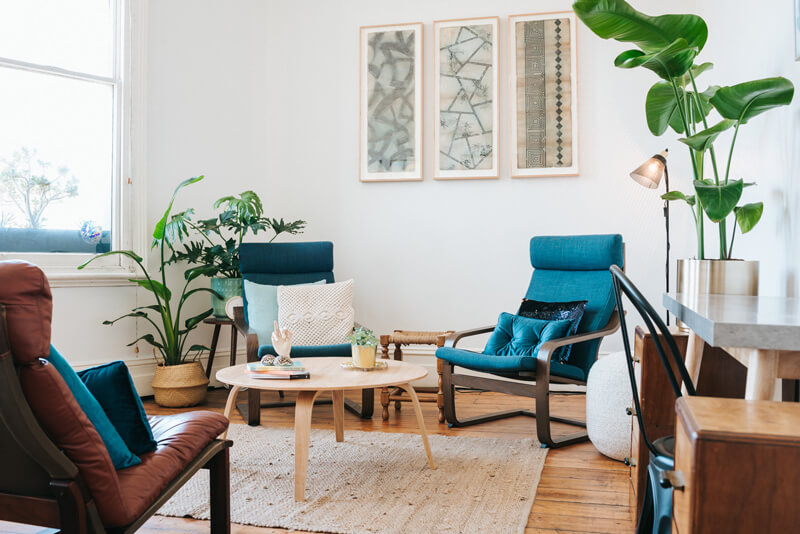 I can help you with:
Adjustment to stressful life changes
Anger management
Anxiety
Body image and appearance related concerns
Communication skills
Depression
Distress intolerance
Drug and alcohol issues
Emotional difficulties
Family issues
Generalised anxiety
Grief and loss
Health anxiety
Identity issues
Impulse control
Internet and game addiction
Job or study dissatisfaction
Low self-esteem
Men's mental health
Obsessions and compulsions
Panic attacks
Parenting issues
Perfectionism
Phobias
Relationship difficulties
School-based issues
Self-development
Sexuality and sexual development
Sleep problems
Social anxiety
Sport/Work Performance
Stress and burnout
Wellbeing and self-care
My therapeutic approaches
Depending on my client's needs and preferences I use a variety of evidence-based approaches including:
Acceptance and Commitment Therapy
Client Centred Therapy
Cognitive Behaviour Therapy
Mindfulness
Mindfulness Based Cognitive Therapy
Motivational Interviewing
Narrative Therapy
Positive Psychology
Psychodynamic approaches
Solution Focused Therapy
Strengths based approaches
Trauma informed practice