Shin-Shyuan Sally Yeh
Clinical Psychologist
Master of Psychology (Clinical), Bachelor of Science (Psychology) Honours, Graduate Diploma in Psychological Studies and Bachelor of Commerce (Accounting)
Pronouns: She/her
Three beliefs that colour the way I work with my clients:
I believe…
That all feelings are okay, and they are often here to help us
I believe…
That small successes, however small they may feel, are worth celebrating.
I believe…
That being kind to ourselves can go a long way.
My secret talent:
Scanning for computer viruses… just kidding! I'd say it's "matchmaking."
What's it like to be in a room with me?
I have been told that I am warm and easy to talk to. I am naturally curious about people, and am interested in getting to know them.

What's my non-negotiable when it comes to taking care of my own mental health?
I believe that setting healthy boundaries is important for our mental wellbeing. From my perspective, it is a basic human right. It shows our minds that we are worthy, gives us space for self-care, and is kind.
My life motto:
Do what you love.
My background and experience
I have six years of experience working as a psychologist. I have worked with adults and children in private psychology clinics and a medical centre, with young people in headspace and an alcohol and other drugs rehabilitation facility, with adults experiencing sleep issues in Darwin Private Hospital.
Languages other than English: Mandarin and Hokkien/Taiwanese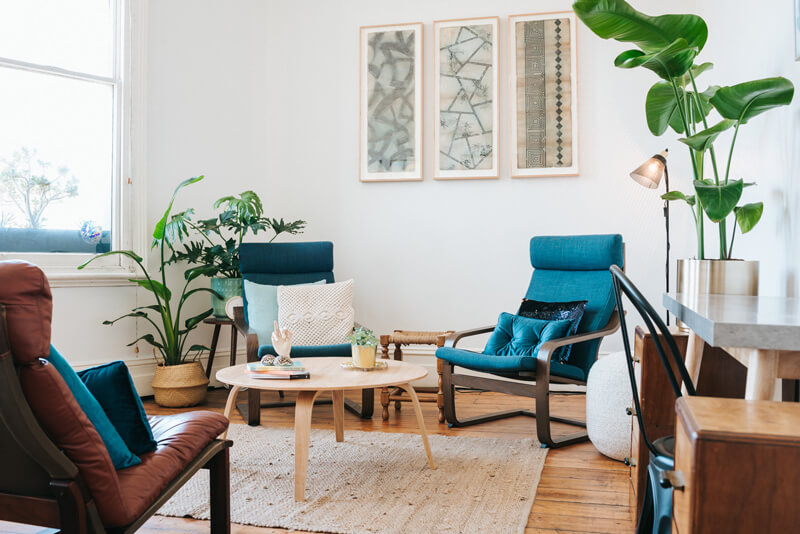 I can help you with:
Adjusting to a new country or culture
Adjustment to stressful life changes
Anger management
Anxiety and anxiety related disorders such as social anxiety and panic attacks
Body image issues
Communication skills
Decision-making, including career decision-making
Depression and other mood related difficulties
Family issues
Grief and loss
Health anxiety
Perfectionism
Phobias
Relationship difficulties
Self-development
Self-esteem and self-worth issues
Sleep problems
Stress and burnout
Support for abusive relationships
Well-being and self care
My therapeutic approaches
Depending on my client's needs and preferences I use a variety of evidence-based approaches including:
Acceptance and Commitment Therapy
Client-Centred Therapy
Cognitive-Behavioural Therapy
Decision-Making based on Multi-Attribute Utility Therapy (MAUT)
Mindfulness
Motivational Interviewing
Positive Psychology
Schema Therapy
Sleep Restriction Therapy
Strengths-based approaches
Psychology with Heart. Because Care is the Cure.