Shiao-Hua Kwong
Psychologist
Bachelor of Economics, Graduate Diploma in International Studies, Graduate Diploma in Christian Studies, Graduate Diploma of Psychological Science, Bachelor of Arts (Honours) and Master of Psychology (Clinical Psychology)
Pronouns: She/her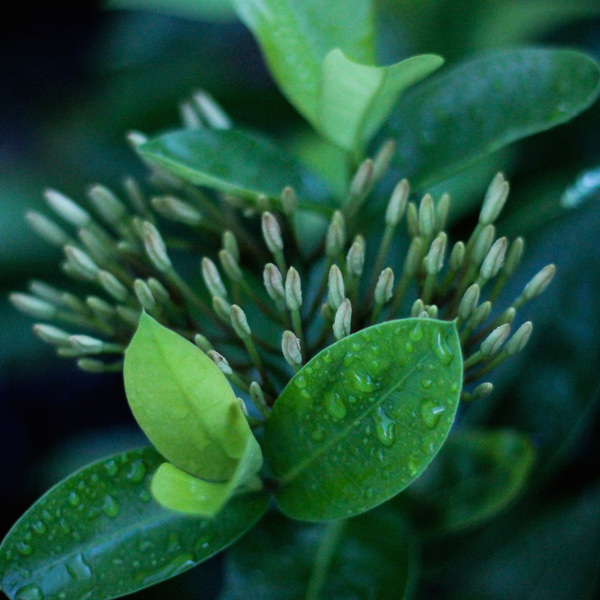 Three beliefs that colour the way I work with my clients:
I believe…
That living with authenticity is key to living an abundant and meaningful life; it is worth the price of facing our shadow sides that we feel fearful, ashamed, or guilty of.
I believe…
That thinking and speaking kindly to ourselves and acting in ways that love and support ourselves is one of the most important ingredients to having a healthy relationship with ourselves and with others.
I believe…
That asking for help when we need it can be the hardest, but the bravest thing to do.
My secret talent:
Cooking real food. Taking time to prepare delicious, wholesome, colourful, vibrant fresh food helps me feel that I am nourishing the wellbeing of everyone I feed and makes me feel nurtured in return.
What's it like to be in a room with me?
I am down-to-earth and have a warm, thoughtful and non-judgemental approach. I think my clients appreciate that I provide an empowering and assuring presence in their journey of figuring out what is going on in their life and carving the path to a more meaningful and authentic future.

What's my non-negotiable when it comes to taking care of my own mental health?
Spending time in nature is a non-negotiable for me. The awe-inspiring wonders of the natural environment motivate me to stay active, help me reconnect with my true self and centres me back to what is most important.
My life motto:
A ship in harbour is safe, but that is not what ships are built for.
My background and experience
I have about four years of experience working as a therapist with adults and child and adolescents in public and private health and youth justice. I started my journey in psychology about nine years ago, after spending two decades in the finance and education sectors. I am very grateful for the rich life experience I could bring into the therapy room and the opportunities to walk with clients as they manage challenges that are overwhelming. I have developed a passion in helping people make personal recovery from life-changing illnesses or circumstances, in rebuilding hope, redefining self-identity, assuming / re-assuming responsibilities, and leading a meaningful life.
I am a LGBTQIA+ aware and affirmative clinician. I have personal connections to the LGBTQIA+ community and appreciate the particular challenges faced by individuals who identify as LGBTQIA+. It is a privilege for me to work in this space.
Languages other than English: Mandarin, Cantonese, Hakka, Bahasa Malaysia.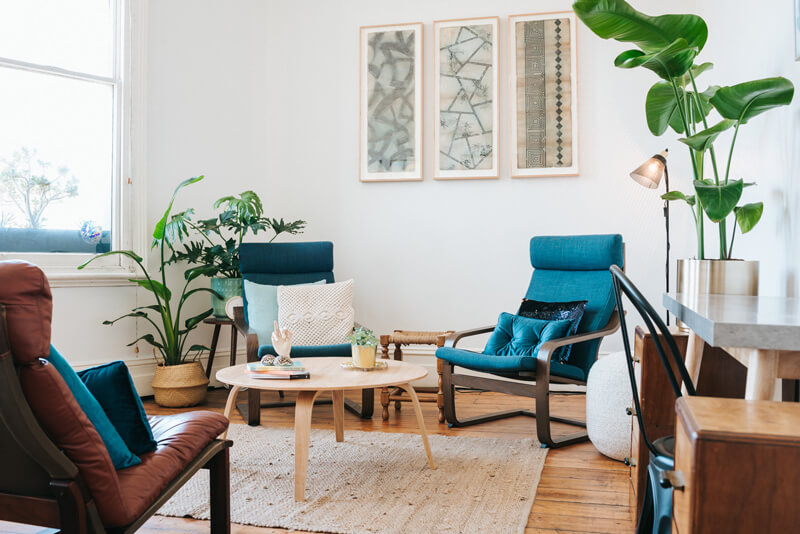 I can help you with:
Adjustment to stressful life changes
Disassociation
Drug and alcohol issues
Anxiety: generalised, social, health and other phobias
Depression
Bipolar disorder
Psychosis
Obsessions and compulsions
Panic attacks
Perfectionism
Sleep problems
Anger management
Grief and loss
Sexuality and sexual development
Living with cancer
Self-development
Chronic illness and pain
Carer support
Low self-esteem
Personality disorders
Stress and burnout
Relationship difficulties
Trauma and post-traumatic stress
Childhood trauma
Complex trauma
Support for abusive relationships
Disordered eating
Binge eating disorder
Body image and appearance related concerns
My therapeutic approaches
Depending on my client's needs and preferences I use a variety of evidence-based approaches including:
Cognitive Behavioural Therapy
Mindfulness Based Cognitive Therapy
Solution Focused Therapy
Strengths-based Approach
Acceptance and Commitment Therapy
Compassion-based approaches
Trauma informed practice