Satvir Gill
Clinical Psychologist
Bachelor of Arts (Honours in Psychology) and Master of Psychology (Clinical)
Pronouns: She/her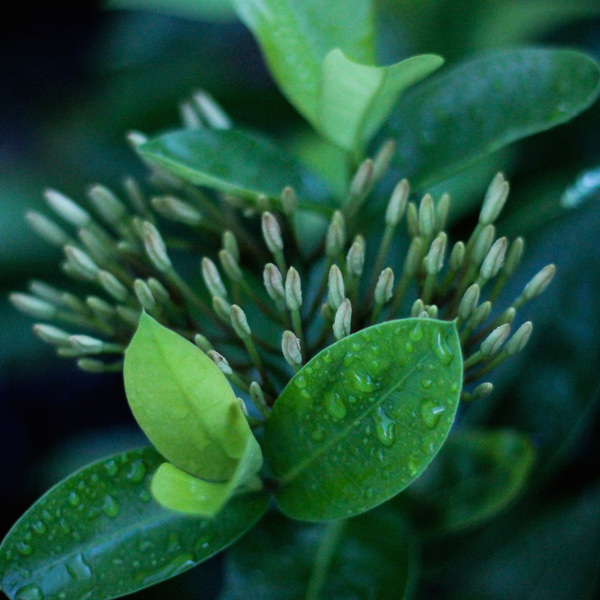 Three beliefs that colour the way I work with my clients:
I believe…
That you are the expert in your own life and that my role is to help you uncover the wisdom within.
I believe…
That healing and joy are your birthright.
I believe…
That if you don't confront and own your story, it'll own you!
My secret talent:
My coffee consumption feels like a secret talent of sorts!
What's it like to be in a room with me?
People have told me that they feel heard and as though I 'get' them, which makes them feel even more comfortable sharing their story.

What's my non-negotiable when it comes to taking care of my own mental health?
I consider self-care to be a part of my professional practice rather than an optional extra or bonus. To that end, I stick to my working hours and leave plenty of time to live the biggest possible expression of my life through practices such as yoga, meditation and regular travel, so I can give to others from a place of energy and fulfillment.
My life motto:
Kindness – always.
My background and experience
I completed a Master of Psychology (Clinical) at RMIT University in early 2008. Since this time, I have worked in a range of areas in both the public and private sectors, namely with adults with psychotic illnesses in a residential psychiatric rehabilitation facility, providing mental health care to hospital inpatients who had suffered a stroke, orthopaedic injury or other illness, providing follow-up psychological support to elderly patients who had recently attempted suicide, in the forensic mental health sector with criminal offenders who have a mental illness, and seeing clients from all walks of life in private practice. I am also a board-approved supervisor and have experience supervising psychology students, registrars and fully registered psychologists.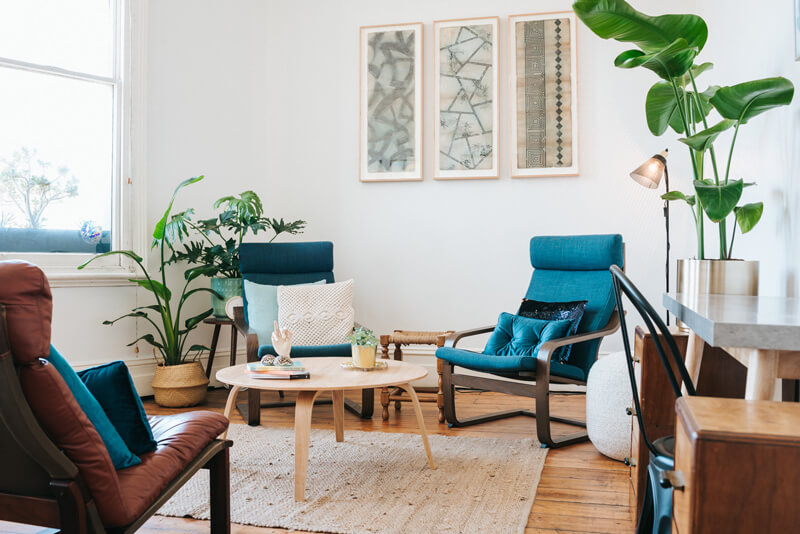 I can help you with:
Adjusting to a new country and culture
Adjustment to stressful life changes
Anger management
Anxiety
Bipolar
Body image issues
Carer support
Chronic illness and pain
Communication skills
Depression
Dissociation
Drug and alcohol issues
Emotional difficulties
Family issues
Generalised anxiety
Grief and loss
Health anxiety
Identity issues
Job or study dissatisfaction
Living with cancer
Low self-esteem
Obsessions and compulsions
Panic attacks
People from immigrant, asylum seeking and refugee backgrounds
Perfectionism
Phobias
Pre and postnatal mental health
Problematic internet and game use
Psychosis
Relationship difficulties
Self-development
Sexual assault
Sexuality and sexual development
Sleep problems
Social anxiety
Spirituality and spiritual identity
Stress and burnout
Support for abusive relationships
Terminal illness and end of life issues
Trauma and post-traumatic stress
Wellbeing and self-care
Women's health issues
My therapeutic approaches
Depending on my client's needs and preferences I use a variety of evidence-based approaches including:
Acceptance and Commitment Therapy
Cognitive Behaviour Therapy
Compassion based approaches
Mindfulness
Motivational Interviewing
Positive Psychology
Schema Therapy
Strengths based approaches
Trauma informed practice