Ruby Swaid
Psychologist
Graduate Diploma in Science (Psychology), Bachelors of Commerce and Administration (Commercial Law and International Business), Bachelor of Arts (Japanese), Bachelor of Biomedical Sciences (Molecular Pathology) and Masters of Science (Psychology)
Pronouns: She/her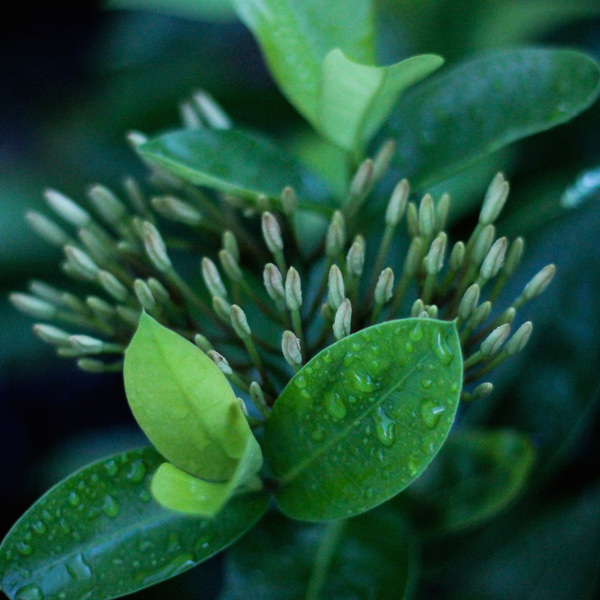 Three beliefs that colour the way I work with my clients:
I believe…
That it takes incredible resilience and courage to ask for help when feeling stuck and overwhelmed. The act of reaching out is admirable and should not be understated.
I believe…
Being vulnerable and learning to trust can be a transformative experience for many, particularly when we learn to trust ourselves.
I believe…
Everyone has the capacity to heal and grow, however it takes a commitment to yourself and a belief that you deserve healing and compassion.
My secret talent:
Entertaining pets! I can entertain pets for hours, and have received positive feedback from my furry friends in the form of excited tail wags and purrs when they see me.
What's it like to be in a room with me?
I am a curious, open minded and non-judgemental person, who strongly values client centred approaches to therapy.  My clients can sense my authenticity and my strong investment in working collaboratively together to help them achieve their goals in therapy.

What's my non-negotiable when it comes to taking care of my own mental health?
I prioritise my own self-care, and regularly seeing my own therapist.  I believe in being honest with myself and asking for help when I am feeling stuck, so I regularly check in with myself to see how I am tracking and reaching out when I need to.
My life motto:
Progress not perfection.
My background and experience
I have over four years of experience working with clients in community health and in not-for profit organisations, both individually and in group settings.  I completed my Masters of Science (Psychology) in 2016 where my research focused on the recovery experiences of refugees from Middle Eastern backgrounds who had an experience of concussions.  I have strong experience working from a culturally sensitive lens, supporting individuals from culturally and linguistically diverse backgrounds access quality psychological support.
I am a LGBTQIA+ aware and affirmative clinician.
Languages other than English: Arabic.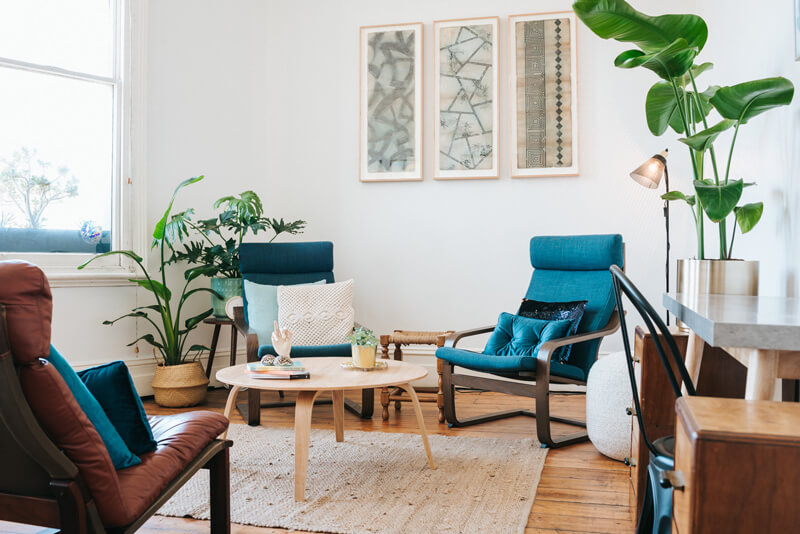 I can help you with:
Adjustment to life changes and transitions
Communication difficulties
Depression
Emotional difficulties
Generalised anxiety
Grief and loss
Panic attacks
Perfectionism
Self-development
Self-esteem
Social anxiety
Stress and burnout
Trauma
Wellbeing and self-care
Adjusting to new country and culture
People from immigrant, asylum seeking and refugee backgrounds
Job or study dissatisfaction
My therapeutic approaches
Depending on my client's needs and preferences I use a variety of evidence-based approaches including:
Acceptance and Commitment Therapy
Cognitive Behaviour Therapy
Cognitive Processing Therapy
Compassion-based approaches
Dialectical Behaviour Therapy principles
Mindfulness
Solution Focused Therapy
Strengths-based approaches
Trauma informed care