Renaty Layton
Pronouns: She/her
Clinical Supervisor
Bachelor of Arts (Psychology & Criminology Majors), Graduate Diploma in Adolescent and Child Psychology, Master of  Psychology (Counselling) and Master of Education (Special Education, Inclusion and Early Intervention)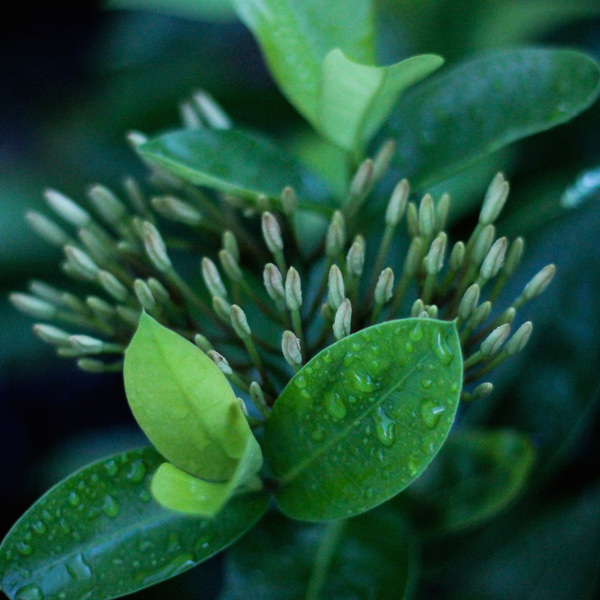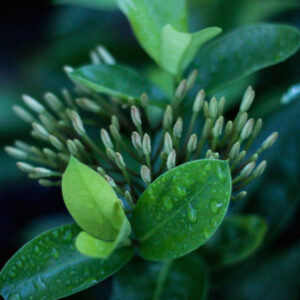 Five words that describe my style as a supervisor:
Supportive
Approachable
Collaborative
Educative
Goal oriented
What is it like to be in a room with me as a supervisor?
For over 20 years I have had the opportunity to work with children, youth, adults, and their families across a diverse range of issues including but not limited to: anxiety, body image, depression, eating disorders, ADD/ADHD, learning difficulties, relationship issues, parenting support, stress, and trauma.
I believe that supervision should be a collaborative and positive learning experience. I strive to provide a warm, positive, respectful and safe environment where you can feel comfortable exploring your feelings, and at times difficulties, knowing that you will be understood and assisted. Supervision provides a space to reflect, to support learning, to develop new clinical skills and improve problem-solving strategies. Through role plays, case discussions and readings, supervision will also provide you with the opportunity to develop knowledge and explore different perspectives. Key characteristics that I believe are crucial to the supervisory process include asking questions, being an attentive listener, giving constructive feedback that promotes self awareness and self reflection, and making sure you are managing your own well-being. I am passionate about supporting your growth and development, and enhancing the skills needed in the assessment and treatment of your client.
Circumstances under which I provide supervision:
For fully registered psychologists wanting professional development
Mental health professionals, including social workers, counsellors, general practitioners and psychotherapists wishing to develop their skills
Secondary supervision or consults
Case consultations
Critical incident debriefing
I am happy to work with you on a one-off, casual or regular basis (weekly/fortnightly/monthly)
Areas that I am happy to provide secondary consults on:
Eating Disorders
Learning disabilities
Mental health in children, youth and adults
Parenting strategies
Sensory Processing Disorders
Circumstances under which I don't provide supervision:
Supervision related to AHPRA complaints
Supervision for court reports
Supervision solely for written assessments
Supervision for the 4 + 2 pathway
Supervision for the 5 + 1 pathway