Psychology with heart. Because care is the cure.
We believe that effective therapy:
Is tailored to your needs
Empowers you with science-backed skills, tools and insights
Translates into real-life changes
Most importantly though, we believe the key to effective therapy is finding a psychologist or couples counsellor who you "click" with.
Our highly skilled Support Team has an in-depth knowledge of our Melbourne psychologists and couples counsellors' strengths and therapeutic approaches. They have been trained to make sure that you are paired with a psychologist or couples counsellor that suits your needs.
When matching you with a psychologist or couples counsellor, they take into account:
Your preferred location, times and days of the week
Key areas you're wanting help with
Our team's experience, training and treatment modalities
Director, Clinical Psychologist & Board Approved Supervisor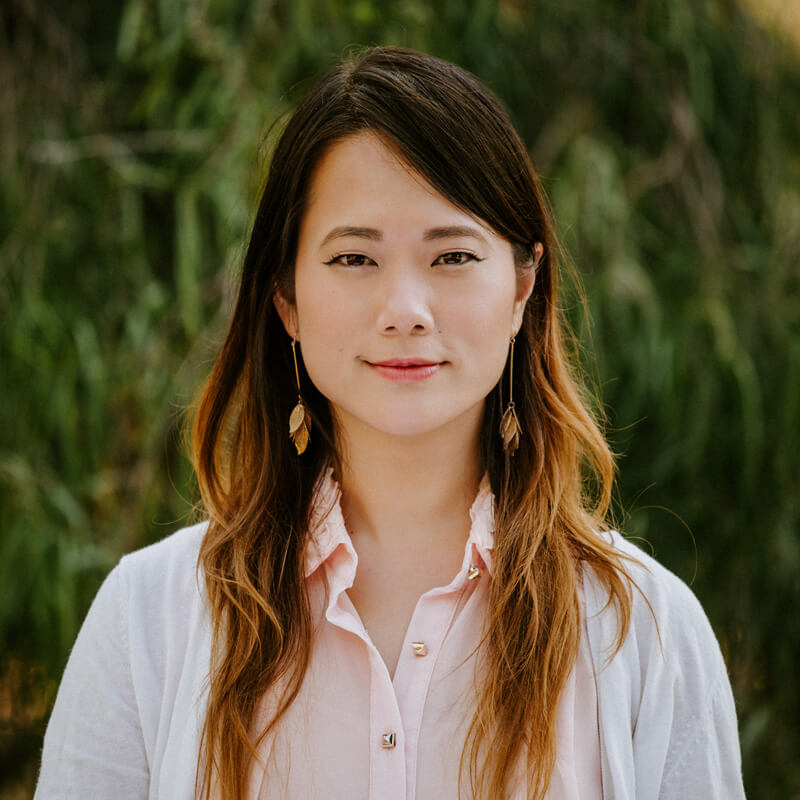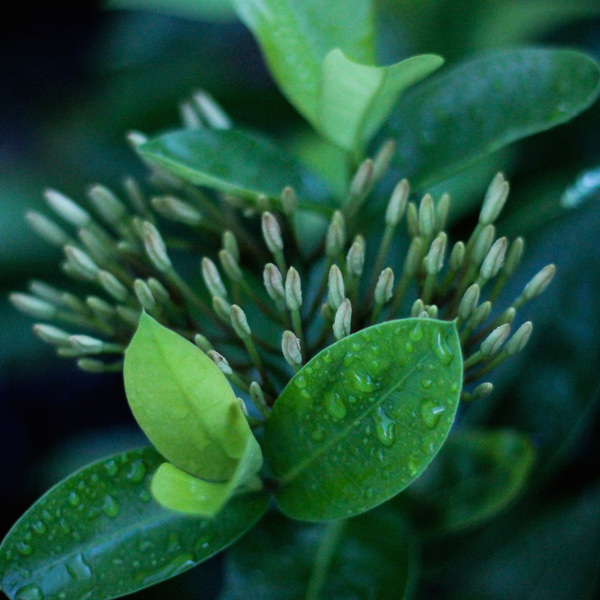 Dr Bodhi Weaver
Clinical Psychologist & Board Approved Supervisor
Clinical Psychologist & Board Approved Supervisor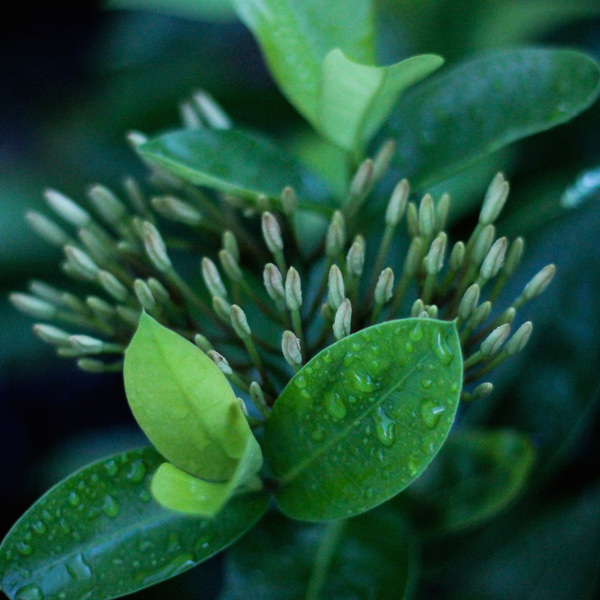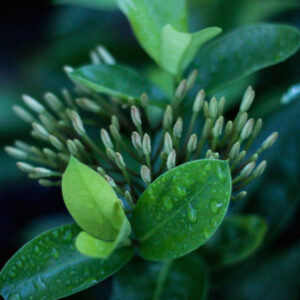 Clinical Psychologist & Board Approved Supervisor
Dr Jennifer Nation
Couples Therapist
& Sex Therapist
Psychologist
& Couples Therapist
Clinical Psychologist & Board Approved Supervisor
Psychologist & Supervisor
Accredited Mental Health Social Worker & Supervisor
GP Specialist in Mental Health & Wellbeing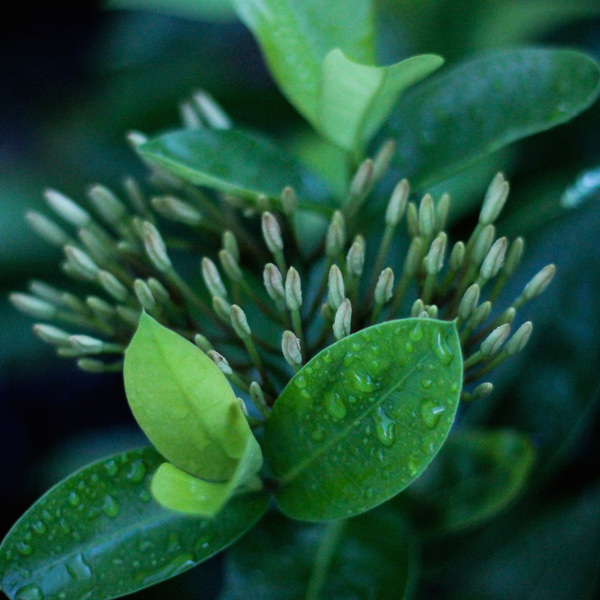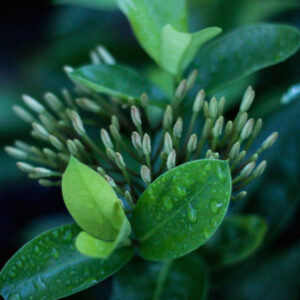 Misti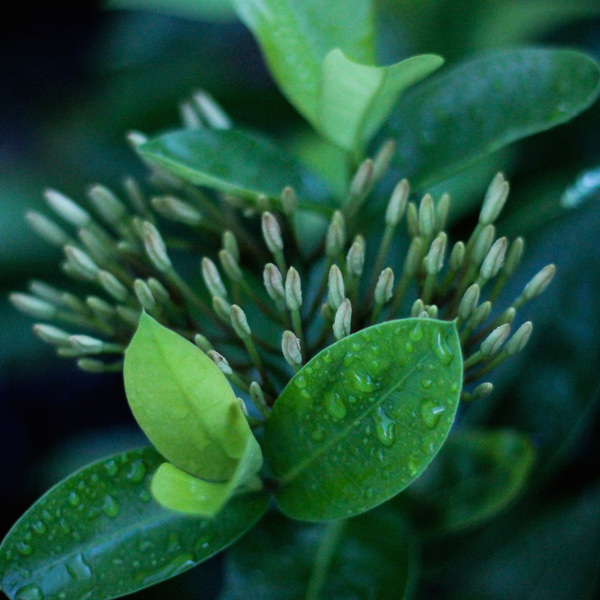 Becky
Emma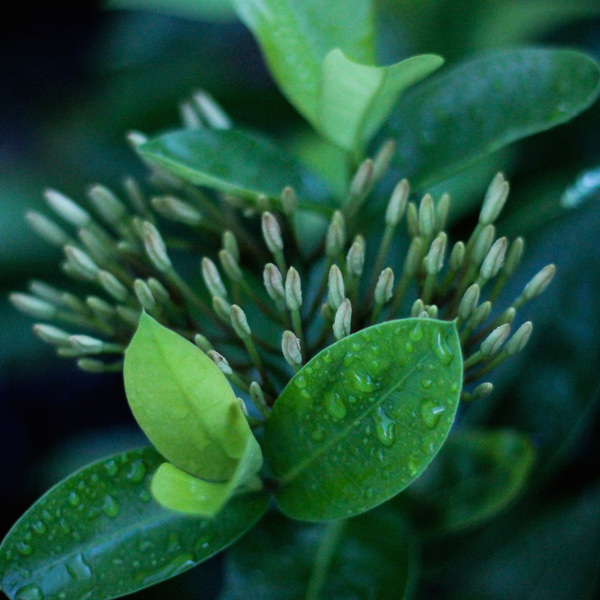 Kate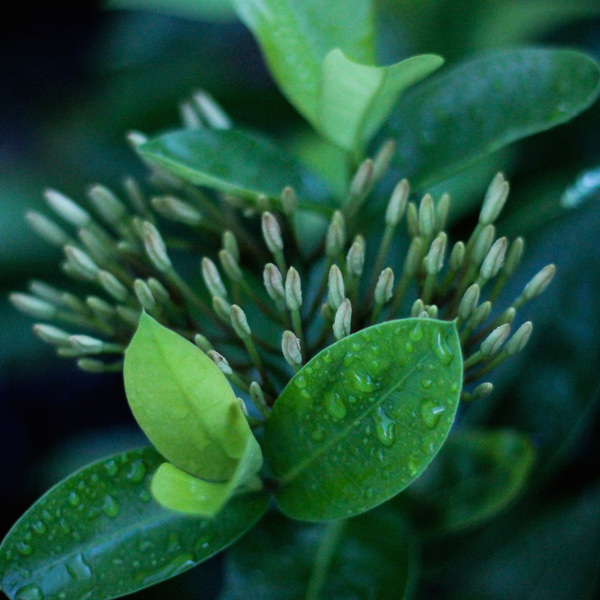 Kay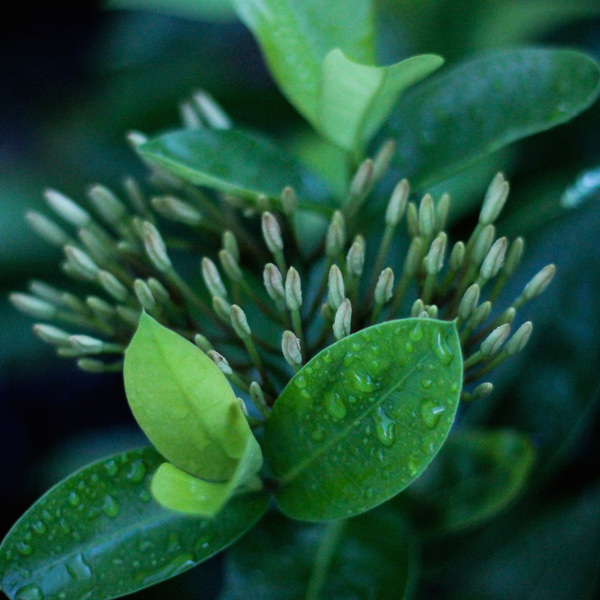 Meg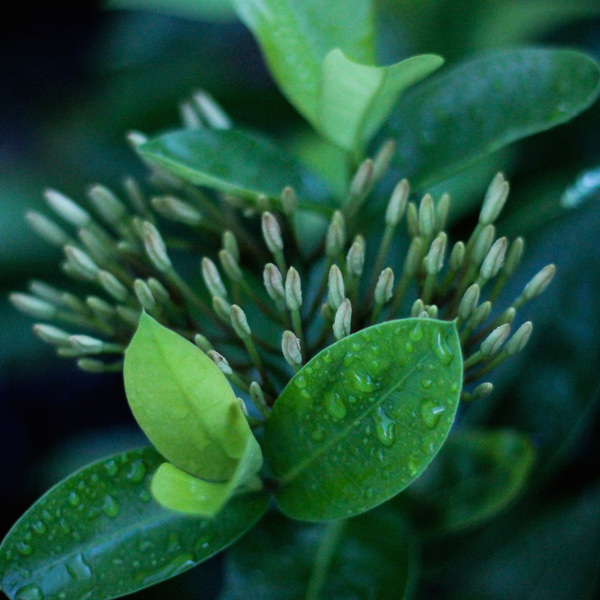 Michelle