Olivia Campbell
Psychologist
Bachelor of Social Science (Psychology and Forensic Science) and Bachelor of Psychology (Honours)
Pronouns: She/her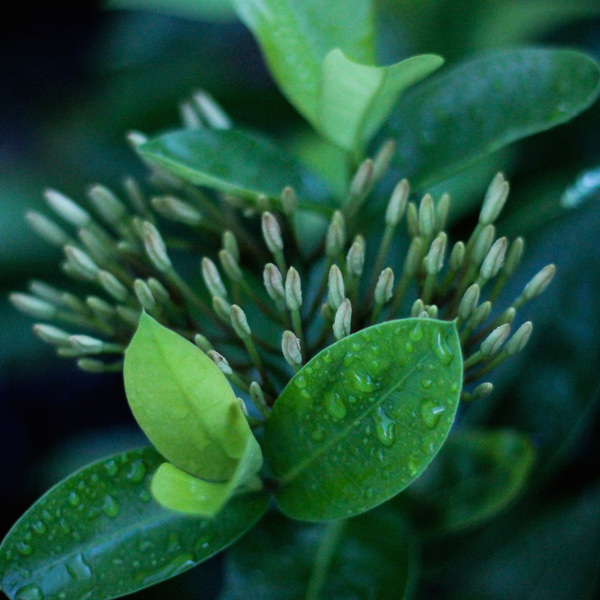 Three beliefs that colour the way I work with my clients:
I believe…
All people are deserving of respect; and when we treat people respectfully, it leads to optimal outcomes for all.
I believe…
Making meaning of our experiences leads to growth
I believe…
In striking a balance between taking life seriously and laughing at the absurdity of life.
My secret talent:
Although I am no good at cooking, I really enjoy baking.
What's it like to be in a room with me?
When holding a space with someone I aim to make them feel safe, calm and validated. I am non-judgemental, respectful and empathetic. I am also authentically me – you will notice my curious and playful side come through should we work together.

What's my non-negotiable when it comes to taking care of my own mental health?
I use regular exercise as a preventative method to manage my mental health.
My life motto:
"What you resist persists" – Carl Jung
My background and experience
I have four years experiencing working as a psychologist across a range of settings, including private, hospital and community-based settings. I have recently completed my Doctor of Philosophy in Clinical Psychology and previously completed Undergraduate and Honours degrees in Psychology, Social Science and Forensic Science. My research explored the intersections between social justice theory and mental health in the family context. As a psychologist, I have worked with people across the lifespan presenting with a range of concerns. Whilst finishing my PhD I worked in a trauma clinic, supporting victim-survivors of family violence and sexual assault.
I am a LGBTQIA+ aware and affirmative clinician.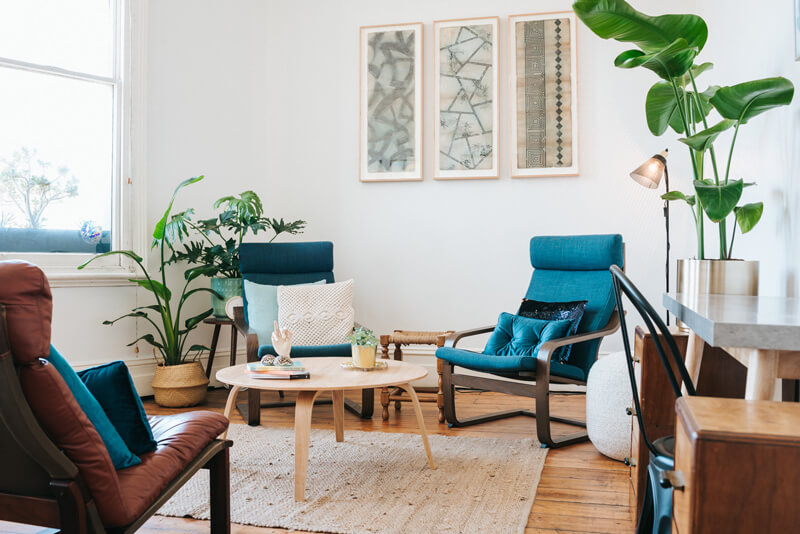 I can help you with:
Addiction
Adjustment to life changes
Anxiety, worry and social anxiety
Depression and mood issues
Body image
Emotional issues
Individual relationship issues
LGBTQIA+ support
Neurodiversity support
Perfectionism
Personal growth and identity development
Phobias
Self-esteem
Sexuality, problem sexual behaviours, sexual challenges
Sexual assault
Stress
Trauma, post-traumatic stress, complex trauma
Wellbeing and self-care

Health anxiety
My therapeutic approaches
Depending on my client's needs and preferences I use a variety of evidence-based approaches including:
Acceptance and Commitment Therapy
Attachment focused approaches
Cognitive Behaviour Therapy
Interpersonal Neurobiology principles
Mindfulness
Psychodynamic principles
Sensorimotor approaches
Solution Focused Therapy
Strengths-based approaches
Trauma informed care