Melody Howlett
Couples Therapist
Master of Social Work, Bachelor of Psychological Science, Gottman Method Couples Therapy Clinical Training
Pronouns: She/her
Three beliefs that colour the way I work with my clients:
I believe…
In meeting people where they're at, with what they've got. And that most of us missed out on the essential knowledge we need to thrive in relationships.
I believe…
That it's easy to lose sight of the important qualities that bring partners together when life stressors, conflict and other relationship challenges no longer feel manageable.
I believe…
In making my role redundant as a therapist and supporting you to a place of greater confidence and hopefulness in your relationship/s.
My secret talent:
I've recently become hooked on the very mindful process of Lego-building, thanks to an unexpectedly playful gift from a friend. In my dreams I hope to gain some pro Lego skills, but we'll see!
What's it like to be in a room with me?
People often tell me after our initial sessions that they feel relieved, reassured and hopeful about the way forward. It is important to me that relationship therapy is a space where you can bring your whole self, and feel accepted, validated and encouraged.  We approach distressing events with curiosity to better understand why your responses make sense for you, and how we can make positive change.
What's my non-negotiable when it comes to taking care of my own mental health?
Movement that feels good and listening to my body's cues that it is time for rest. You'll find me resting and 'recharging' in the sunshine whenever I can.
My life motto:
Empathy and understanding must precede problem solving and advice.
My background and experience
I worked in the community sector 10 years prior to moving into private practice full time, across a range of roles focused on promoting positive self-identities and healthy relationships.
As a relationship therapist, I have supported individuals in relationships who are exploring their gender and sexual identity, managing mental health challenges, recovering from infidelity or addiction, experiencing crisis and complex trauma, experiencing high levels of conflict and distress, or simply wanting to reconnect.  I have supported couples of all ages, personalities, backgrounds, and abilities in relationships to better relate to, understand and communicate with one another and increase their sense of connection.
Other areas I have worked include sexual health, consent, respectful relationships and LGBTQIA+ education with young people and the community sector workforce; domestic and family violence prevention and therapeutic trauma recovery work 1:1, with families and in therapeutic groups.
I am an LGBTQIA+ and neurodivergent affirming therapist. I am sex positive, and sex worker and non-monogamy friendly.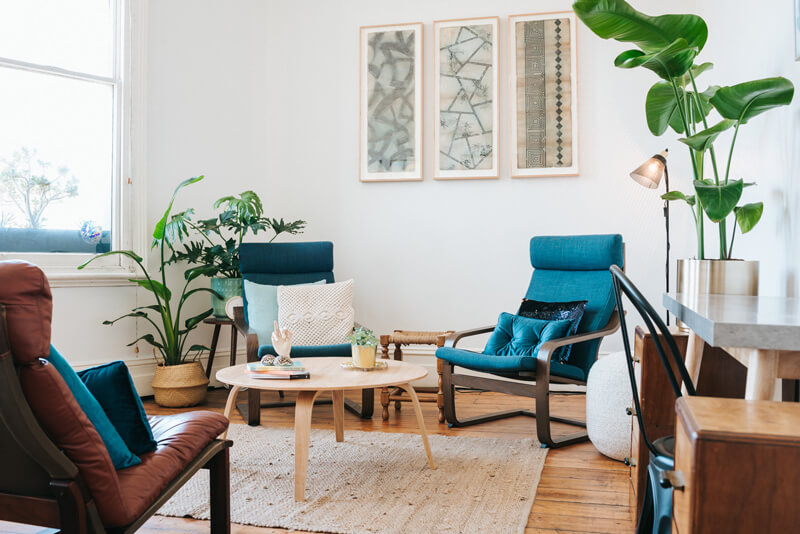 I can help you with:
Loss of connection
Communicating through conflict
Managing perpetual problems
Regulating difficult emotions (including managing trauma)
Imbalances of power
Coping with stress and triggers
Finding a life balance
Neurodiverse or neurodivergent relationships
Navigating different values or cultural differences
Mismatched desire or loss of intimacy
Recovering from affairs or infidelity
Managing life transitions
Reconnecting as partners and parents after arrival of children
Navigating ethical non-monogamy
Processing a separation or divorce
Deciding whether to stay or leave a relationship
Learning from previous relationships
Managing mental health in your relationship
Affirming your gender and/or sexuality
Exploring your relationship values, needs and rights
My therapeutic approaches
Depending on my client's needs and preferences I use a variety of evidence-based approaches including:
Gottman Relationship Therapy
Emotion-focused Therapy
Trauma-informed Practice
Strengths Based
Compassion Focused
Solutions Focused
Narrative Therapy
Dialectical Behavioural Therapy (DBT)
Acceptance and Commitment Therapy (ACT)
Cognitive Behavioural Therapy (CBT)
Polyvagal Theory and Somatic Awareness
Mindfulness