Liz Storey
Psychologist and Couples Therapist
Bachelor of Arts (Psychology) Master of Arts (Psychology) Masters of Social Science (Couple Counselling)
Pronouns: She/her
Three beliefs that colour the way I work with my clients:
I believe…
That reaching out and asking for help and support can be one of the hardest and bravest actions a person can take.
I believe…
That the most effective way to regulate our difficult emotions is to share them with a caring person.
I believe…
The best outcomes happen in an encouraging environment.
My secret talent:
Baking
What's it like to be in a room with me?
I am caring, compassionate, empathic, experienced, down to earth, warm, endlessly curious and fascinated by people (i.e. nosy), encouraging, humorous, and according to a good friend of mine – I ask good questions and have a good 'hmmm'.

What's my non-negotiable when it comes to taking care of my own mental health?
If I'm not looking after myself then I'm absolutely and completely unable to be of any use to anyone else. I therefore treat my sleep like an endangered species. I also eat healthily, prioritise time with my family and friends, and exercise daily.
My life motto:
'If I can stop one heart from breaking, I have not lived in vain' (Emily Dickinson)
My background and experience
I have over 16 years of experience with individual and group counselling in a range of community and private settings. The areas I have worked have included telephone crisis counselling, family violence, drug and alcohol and most recently private practice.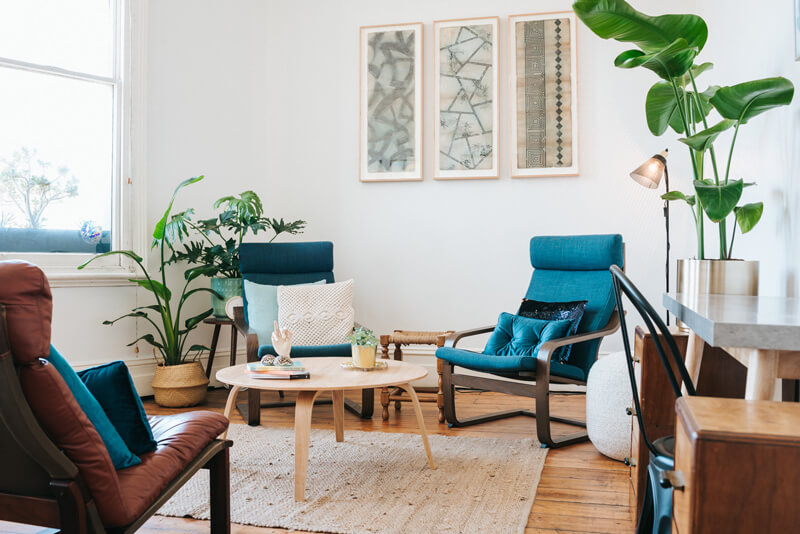 I can help you with:
Anger management
Communication skills
Couples counselling
Depression
Drug and alcohol issues
Emotional difficulties
Family issues
Generalised anxiety
Grief and loss
Low self-esteem
Perfectionism
Personal development
Phobias
Relationship difficulties
Self-esteem
Social anxiety
Support for abusive relationships
Wellbeing and self-care
My therapeutic approaches
Depending on my client's needs and preferences I use a variety of evidence-based approaches including:
Acceptance and Commitment Therapy
Cognitive Behaviour Therapy
Compassion Based Principles
Couples Therapy
Emotion Focussed Therapy
Mindfulness
Psychodynamic Principles
Strength Based Principles
Trauma Informed Practice