Keryn Mitchell
Psychologist
Bachelor of Business (Banking & Finance) and Master of Applied Psychology (Clinical)
Pronouns: She/her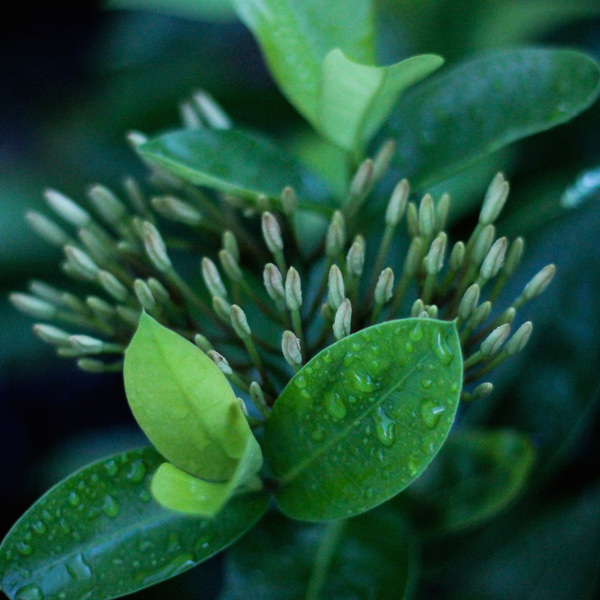 Three beliefs that colour the way I work with my clients:
I believe…
That seeking therapy can be daunting. I place great importance on fostering a trusting and collaborative therapeutic relationship.
I believe…
That growth and change is always possible when given a safe space to do so.
My secret talent:
Making homemade ice-cream sandwiches!
What's it like to be in a room with me?
It's a privilege to build therapeutic relationships with my clients through establishing a calm, warm, safe and containing space that is free of judgement. I am open and curious to help my clients make sense of themselves. I work with my clients to gain insight into their experiences, where they feel comfortable to freely express and process the emotions that accompany their difficulties and challenges.
What's my non-negotiable when it comes to taking care of my own mental health?
Uninterrupted, quality sleep and taking time to be alone.
My life motto:
"It always seems impossible until it's done" Nelson Mandela.
My background and experience
I have worked primarily in private practice and university clinics with adults across the lifespan presenting with a variety of mental health concerns. I have experience working with clients in different stages of life, from young adults, to mid-life concerns and working with older adults (65+ years) who face mental health concerns in later years, including transition to residential aged care, grief/loss, depression and anxiety.
I draw from cognitive behavioural therapy and longer-term psychodynamic therapy to work collaboratively with my clients to make changes in their lives. Throughout my psychology studies I volunteered at The Royal Children's Hospital as a Family Support Worker in the emergency department where I developed an interest in supporting new parents and families. This led to further private practice experience working with parents in the perinatal period (pregnancy to 4 years post-partum) who were experiencing postnatal depression and/or anxiety, helping them adjust to life with their infant and the challenges of parenting, with a particular focus on parent's early life experiences, their attachment styles and the impact on their own parenting journey.
I also offer Medicare rebated (three sessions) Perinatal Non-Directive Counselling for clients with a current or recent pregnancy who may have concerns about decisions related to the pregnancy, future adjustments or general issues related to the pregnancy.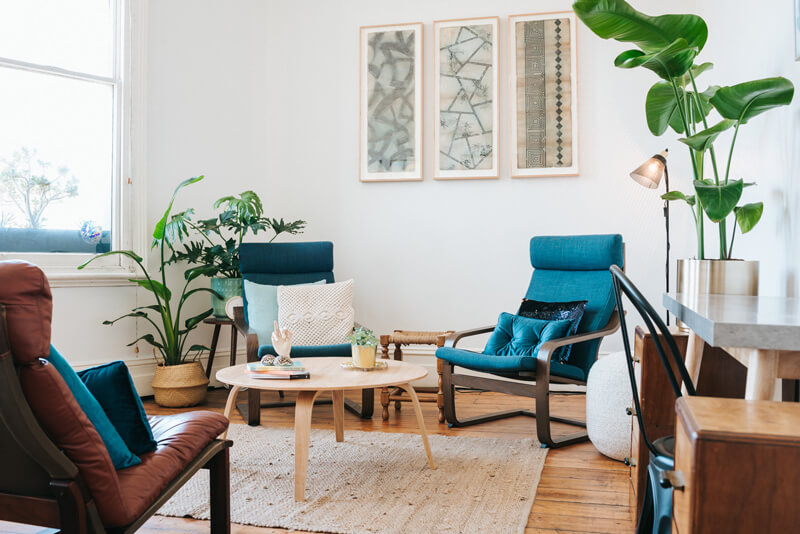 I can help you with:
Acute stress disorder
Adjusting to a new country and culture
Anxiety
Bipolar
Burnout
Carer support
Childhood trauma
Chronic illness and pain
Communication and assertiveness
Complex trauma
Depression
Emotional difficulties
Fertility
Generalised anxiety
Grief and loss
Health anxiety
Life changes and transitions
Living with cancer
Low self-esteem
Medically unexplained/ psychosomatic illness
Obsessions and compulsions
Older adult (65+ years) mental health
Panic attacks
Parenting
People from immigrant, asylum seeker and refugee backgrounds
Perfectionism
Personal growth
Phobias and fears
Post-traumatic stress
Pre and postnatal mental health and infant mental health
Relationship difficulties
Sexual difficulties
Sleep problems
Social anxiety/ social phobia
Stress
Study, work or career related issues
Terminal illness and end of life issues
Vicarious trauma
Wellbeing
My therapeutic approaches
Depending on my client's needs and preferences I use a variety of evidence-based approaches including:
Attachment Theory
Behaviour Therapy
Client Centred Therapy
Cognitive Behaviour Therapy
Compassion based approaches
Exposure Therapy
Mindfulness
Motivational Interviewing
Psychodynamic therapy
Single session counselling
Solution Focused Therapy
Strengths based approaches
Trauma informed approaches