Dr Kathleen de Boer
Psychologist
Bachelor of Science, Bachelor of Psychology (Honours – Graduate Entry) and Doctor of Philosophy (Clinical Psychology)
Pronouns: She/her
Three beliefs that colour the way I work with my clients:
I believe…
That being vulnerable can be scary but also one of the bravest and most fulfilling things we can be.
I believe…
That learning to name your experiences and feelings can be incredibly empowering.
I believe…
That there are no bad parts, only parts that want to be seen, heard and nurtured.
My secret talent:
I can play the violin and particularly enjoy playing Irish music.
What's it like to be in a room with me?
I am a warm and friendly psychologist. I am non-judgemental and respectful in my approach, with past clients and friends reporting that they feel safe and grounded in my presence. I am passionate about empowering people and supporting individuals to live authentic and connected lives.
What's my non-negotiable when it comes to taking care of my own mental health?
Compassion is a priority.
My life motto:
Never stop learning.
My background and experience
I have been practising psychology for four years and have experience in the private and community sector, as well as inpatient settings. I have a special interest in working with individuals who have experienced trauma, particularly complex trauma. I am dedicated to being trauma-informed in my approach, being transparent, providing choice, being collaborative and fostering empowerment. I also have a special interest in working with those experiencing eating and body issues. I come from a non-diet approach, am weight inclusive and am aligned with the Health at Every Size (HAES) principles. I am also an ANZAED Credentialed Eating Disorder Clinician.
I have a strong research background; I completed my PhD that evaluated a treatment for women who have experienced complex trauma and I currently also work in research in the area of eating disorders. My experience and knowledge in these areas ensures I am delivering treatment from an evidence-based framework.
I am a LGBTQIA+ aware and affirmative clinician.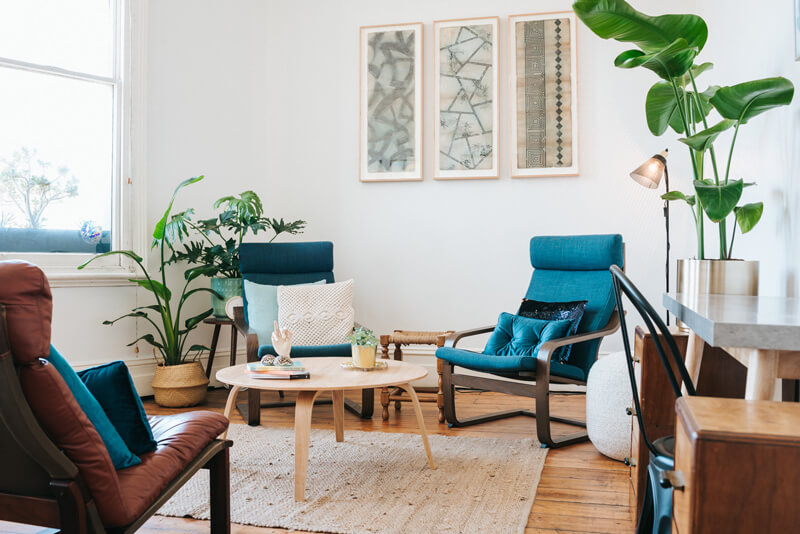 I can help you with:
Post-traumatic Stress Disorder and Complex Post-traumatic Stress Disorder
Complex trauma
Disordered eating and body image issues
Borderline Personality Disorder
Relationship difficulties and communication skills
Distress intolerance and emotional difficulties
Low self-esteem
Anxiety disorders
Depression
Perfectionism
Self-development, well-being and self-care
Women's health issues
Adjustment issues
Identity issues, sexuality and sexual development
My therapeutic approaches
Depending on my client's needs and preferences I use a variety of evidence-based approaches including:
Dialectal Behaviour Therapy principles
Cognitive Behaviour Therapy
Enhanced-Cognitive Behaviour Therapy for Eating Disorders
Acceptance and Commitment Therapy principles
Schema Therapy principles
Emotion-focused therapy principles
Internal Family Systems therapy principles
Strengths-based approaches
Compassion-based approaches
Cognitive Processing Therapy