Bella Perolini
Psychologist
Bachelor of Psychological Science and Criminology and Criminal Justice, Bachelor of Psychological Science (Honours) and Master of Professional Psychology
Pronouns: She/her
Three beliefs that colour the way I work with my clients:
I believe…
That when connection is strong and we feel heard and understood, change can happen.
I believe…
That as humans we do our best with the resources that we have.
I believe…
That understanding the past can help us understand the here and now.
My secret talent:
Consistently getting idioms wrong, but saying them with conviction nonetheless.
What's it like to be in a room with me?
I'm a warm and compassionate person who likes to focus on building a sense of connection and rapport with my clients. I value the importance of creating a safe and supportive environment, to allow my clients to feel seen and heard, and to express vulnerability without fear of judgement.
What's my non-negotiable when it comes to taking care of my own mental health?
For me, practicing my own self-care and trying to balance all that life offers is key! This means taking time for myself, connecting with family and friends, walking my dog, trying new restaurants, or being active and exercising!
My life motto:
"Vulnerability sounds like truth and feels like courage. Truth and courage aren't always comfortable, but they're never weakness" – Brené Brown
My background and experience
Over the course of my career, I have developed a commitment to supporting individuals with mental health concerns across community and forensic settings. As a psychologist, I have four years of experience working with adult clients, addressing a range of issues including substance abuse, mental health concerns, adjustment and distress, anger management, emotional and behavioural issues, and behaviour change.
I am passionate about working collaboratively with my clients, helping them achieve their goals through evidence-based interventions. My approach is client-centred, and I am committed to supporting my clients in overcoming challenges and achieving their full potential.
I am a LGBTQIA+ aware and affirmative clinician.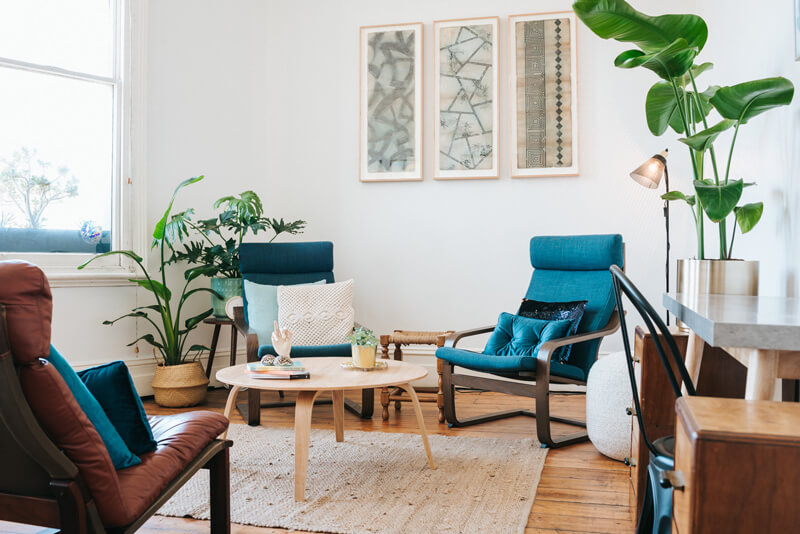 I can help you with:
Alcohol and other drug issues
Anger management
Anxiety: generalised, health and social
Burnout
Childhood trauma
Communication skills
Depression
Emotional difficulties
Family issues
Grief and loss
Job or study dissatisfaction
Life changes/transitions
Mood difficulties
Perfectionism
Personality and identity issues
Relationship difficulties
Self-development
Self-esteem issues
Stress
Trauma and post-traumatic stress
Wellbeing and self-care
My therapeutic approaches
Depending on my client's needs and preferences I use a variety of evidence-based approaches including:
Acceptance and Commitment Therapy
Cognitive Behaviour Therapy
Dialectical Behaviour Therapy principles
Emotion Focused Therapy principles
Mindfulness techniques
Motivational Interviewing
Schema Therapy principles
Solution Focused Therapy
Strengths based approaches
Trauma informed practice