Jilly Richards
Psychologist
Bachelor of Arts (Honours) and Master of Psychology (Counselling)
Pronouns: She/her
Three beliefs that colour the way I work with my clients:
I believe…
That everyone deserves to be treated with compassion and respect, regardless of their circumstances.
I believe…
That self-awareness (that is, knowing yourself – even the parts you're not so comfortable with) is the key to positive change and growth.
I believe…
That we all have strengths and passions, even if it sometimes takes a bit of searching to uncover them.
My secret talent:
I can do a headstand for five minutes.
What's it like to be in a room with me?
I love to connect with people and feel privileged when others choose to share their stories with me. I'm down-to-earth, non-judgemental, friendly and interested. Clients and friends have told me they feel reassured and calm in my presence. I will accept you as you are; I believe that it's important to be authentic and true to yourself. Although I treat others' troubles with respect and aim to validate my clients' experiences, I tend to look towards the positives and focus on strengths and values. I'm a flexible therapist and love receiving feedback about what works best for each of my clients.

What's my non-negotiable when it comes to taking care of my own mental health?
Listening to my body when I'm feeling exhausted and scheduling some downtime. I also find that yoga is a guaranteed way to de-stress.
My life motto:
Be yourself, unashamedly!
My background and experience
I have six years of experience supporting clients in both an individual and group capacity. I've worked across various settings, including a correctional centre, a university, and in the employment sector. Prior to completing my training as a psychologist, I provided behavioural intervention to children on the Autism Spectrum and volunteered as a Lifeline crisis counsellor.
My journey to becoming a psychologist began when I was feeling disillusioned mid-way through a law degree. I took a leap of faith and transferred to a Bachelor of Arts, subsequently graduating with first class Honours and completing a Masters degree in Counselling Psychology. I enjoy working with people from all backgrounds and walks of life, and find being a psychologist an extremely fulfilling career pathway.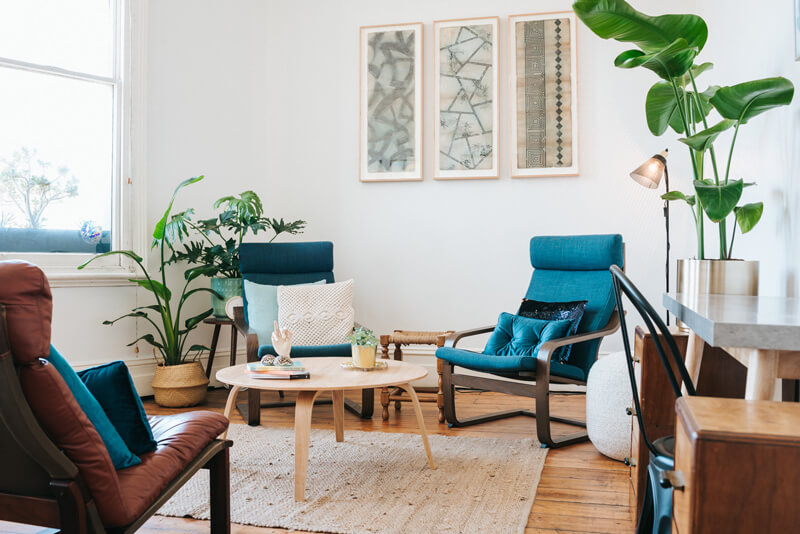 I can help you with:
Adjustment to a new country and culture
Adjustment to stressful life changes
Anger management
Anxiety
Communication skills
Depression
Drug and alcohol issues
Generalised anxiety
Health anxiety
Job or study dissatisfaction
Low self-esteem
Men's mental health
Perfectionism
Relationship difficulties for individuals
Self-development
Social anxiety
Stress and burnout
Wellbeing and self-care
My therapeutic approaches
Depending on my client's needs and preferences I use a variety of evidence-based approaches including:
Acceptance and Commitment Therapy
Cognitive Behaviour Therapy
Compassion-focused approaches
Dialectical Behaviour Therapy
Mindfulness
Motivational Interviewing
Positive Psychology
Schema Therapy
Solution-focused Therapy
Strengths-based approaches
Trauma informed practice