Jigisha Sanghvi
Mental Health Social Worker
Graduate Certificate in Psychology, Master of Social Work
Pronouns: She/her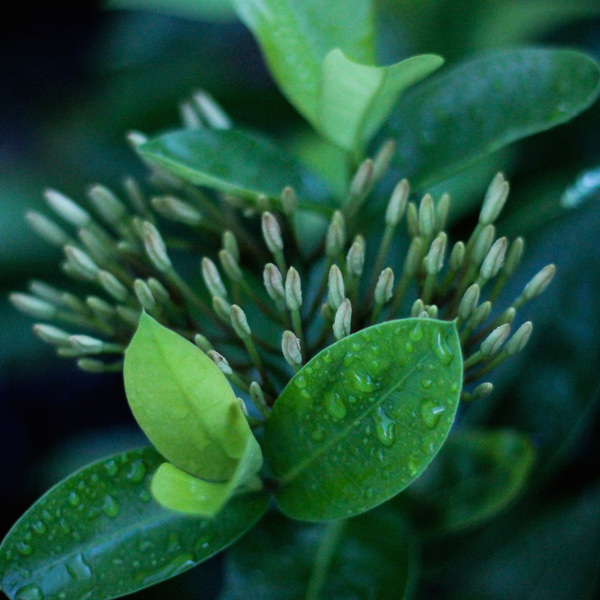 Three beliefs that colour the way I work with my clients:
I believe…
Every individual deserves a safe empowering space, where you can reflect and feel heard. My role is to help facilitate this and connect you with your untapped resilience.
I believe…
Asking for help is a humble way of nurturing ourselves with compassion and honouring human experience.
I believe…
Pain and growth can co-exist when we cultivate curiosity and openness with our internal experiences.
My secret talent:
Board game fanatic and infamous dance moves.
What's it like to be in a room with me?
Honesty and curiosity are the two most important facets that I draw on to create a safe, non-judgemental, and compassionate space. My sense of calmness with the ability to draw on sensitive humour, allows me to foster an empathetic space where one can feel heard and validated.
Client-centred focus sits at the heart of what I do, while not being afraid in safely steering you towards your goals.

What's my non-negotiable when it comes to taking care of my own mental health?
'Keep it simple' – attend to sleep, exercise, nutrition, and re-connecting with loved ones.
My life motto:
I don't have to have it all figured out, to take my next step.
My background and experience
I am an accredited mental health social worker with significant experience in mental health. My clients come from different walks of life and include both, well-seasoned in therapy and others who are starting to connect with their inner selves.
Having worked in range of mental health settings, including community and private psychiatry, I have supported clients with range of issues including depression, anxiety, grief/loss, and general life challenges.
I have a keen interest and experience in working with victim/survivors of violence, and in helping them navigate trauma-related issues.
My approach is relational, holistic, and somatic. This promotes accessing one's own agency that leads to greater self-awareness, emotional regulation, and a sense of empowerment.
I am a LGBTQIA+ aware and affirmative clinician.
Languages other than English: Hindi and Gujarati.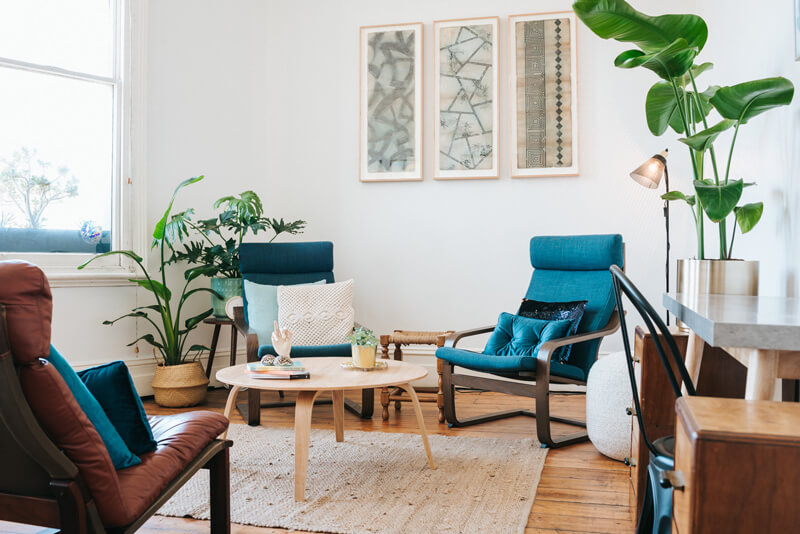 I can help you with:
Adjustments to life changes and stressful events
Trauma and post-traumatic stress, including complex PTSD
Victim/Survivors of violence – including intimate violence and sexual assault
Borderline Personality Disorder
Bipolar
Self-harm and suicidal ideation
Disordered eating
Body image issues
Generalised Anxiety
Social Anxiety
Phobias and Panic Attacks
Depression
Compulsive disorders and obsessions
Emotional dysregulation
Anger Management
Sleep problems
Communication skills
Relationship Difficulties
Perfectionism
Self-development, self-esteem, and self-acceptance
Motivational Issues
Health anxiety
Job or study dissatisfaction
Grief and Loss
People from immigrant, asylum seeker and refugee backgrounds
Stress and Burnout
Study, work or career related concerns
Wellbeing and self-care
My therapeutic approaches
Depending on my client's needs and preferences I use a variety of evidence-based approaches including:
Acceptance and Commitment Therapy
Dialectical Behaviour Therapy
Cognitive Behaviour Therapy
Compassion Based Principles
Emotion Focussed Therapy
Mindfulness
Psychodynamic Principles
Strength Based Principles
Trauma Informed Practice
Client Centred Therapy
Motivational Interviewing