Jane Stewart
Psychologist
Masters of Counselling Psychology, Graduate Diploma of Psychology, Bachelor of Arts (Psychology and Women's Studies)
Pronouns: She/her
My background and experience
Jane is a registered psychologist with over 15 years experience providing counselling to young people and adults. Jane focuses on developing a safe, supportive and non-judgemental space and values the importance of a holistic approach to wellbeing. Jane works collaboratively with clients to assist them to gain insight into their experiences, and to identify patterns that may be contributing to their current symptoms and concerns. Jane believes in the importance of the client feeling safe and ready enough to engage in therapy, but also feeling encouraged and supported to explore areas that might feel challenging. She believes in the potential for people to incorporate the impact of difficult experiences into an enhanced sense of identity, purpose and meaning in their life.
Jane has previously worked within the community sector providing counselling to individuals with a broad range of presenting issues, mental health symptoms, and diverse socioeconomic and cultural backgrounds.
Jane has provided counselling for individuals who have experienced complex trauma, including sexual assault, sexual abuse, physical assault, family violence and other traumatic events.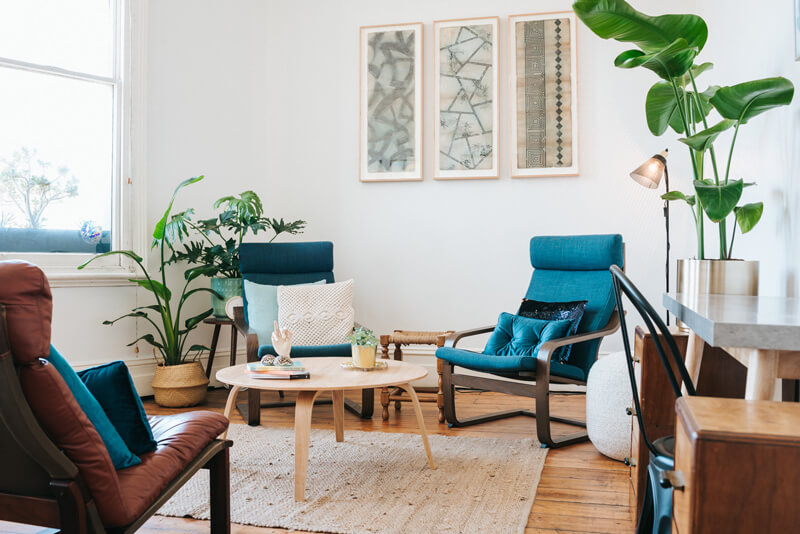 I can help you with:
Anxiety
Depression
Stress and burnout
Relationship difficulties
Generalised anxiety
Social anxiety
Panic attacks
Family violence
Early childhood trauma
Trauma, post-traumatic stress (PTSD) and complex trauma
Sexual assault and sexual abuse
Dissociation
Eating disorders
Personality disorders
Grief and loss
Self-esteem, confidence and self-acceptance
Adjustment to life changes
Drug and alcohol issues and other addictive behaviours
Difficulties managing intense emotions
Bipolar
Sleep problems
Anger management
Communication skills
Identity issues
Sexuality
Lesbian, Gay, Bisexual, Transgender, Queer, Intersex and gender diverse clients
My therapeutic approaches
Depending on my client's needs and preferences I use a variety of evidence-based approaches including:
Trauma Informed Practice
Cognitive Behaviour Therapy
Mindfulness
Solution Focused Therapy
Dialectical Behaviour Therapy
Client Centred Therapy
Motivational Interviewing
Strengths based approaches
Psychodynamic approaches
Emotion Focused Therapy
Narrative Exposure Therapy
Cognitive Processing Therapy
Eye Movement Desensitisation and Reprocessing (EMDR)