Giulia Flammea
Psychologist
Bachelor of Psychology (Honours) and Masters of Psychology (Clinical)
Pronouns: She/her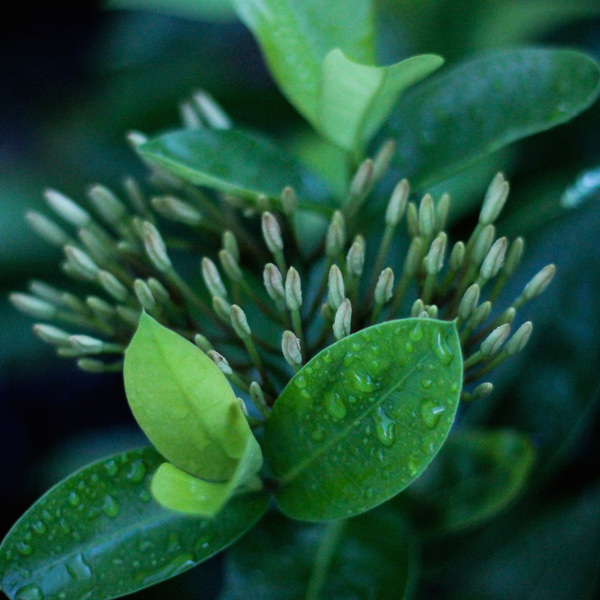 Three beliefs that colour the way I work with my clients:
I believe…
That being true to you comes first.
I believe…
That all feelings are valid and connect us to our internal compass.
I believe…
That learning to connect-with and honour our needs is nourishing to the soul.
My secret talent:
Just like my Nonna (grandmother), I'm "fast and fussy" (ie. I can do things very quickly, and although somewhat particular, I am very decisive, which has served me well…so far).
What's it like to be in a room with me?
I am really mindful to create a grounded and calm energy in the room so that my clients can feel safe to express themselves, knowing that everything is "okay" in this space. I have a lot of compassion for all the people I work with, and like to see people for who they really are, beneath all the heaviness. Most importantly, I see you as my equal, and approach the therapeutic relationship as a partnership, where I can walk alongside and support you on your unique healing journey.

What's my non-negotiable when it comes to taking care of my own mental health?
To be completely honest, it's breakfast. I like to give myself 30-40 minutes for breakfast each morning, which gives me enough time to make myself something nice, and not feel rushed to eat it. Having that nourishing routine each morning really sets me up for my day and helps me to stay grounded!
My life motto:
Feeling is healing.
My background and experience
I have worked in crisis counselling for over six years, working with a diverse mix of individuals, in various life crisis situations. During my clinical studies, I had the opportunity to work in a child and adolescent assessment clinic, where I assessed and supported clients with various learning and behavioural difficulties.
Additionally, during my undergraduate degree, I volunteered in an eating disorder organisation, and went on to complete a clinical placement in a specialised eating disorder clinic. In addition to my private practice work, I work part-time in a private psychiatric hospital, where I facilitate various inpatients programs and work one-on-one supporting clients with various mental health presentations, which includes complex trauma. I am also a LGBTQIA+ aware and affirmative practitioner.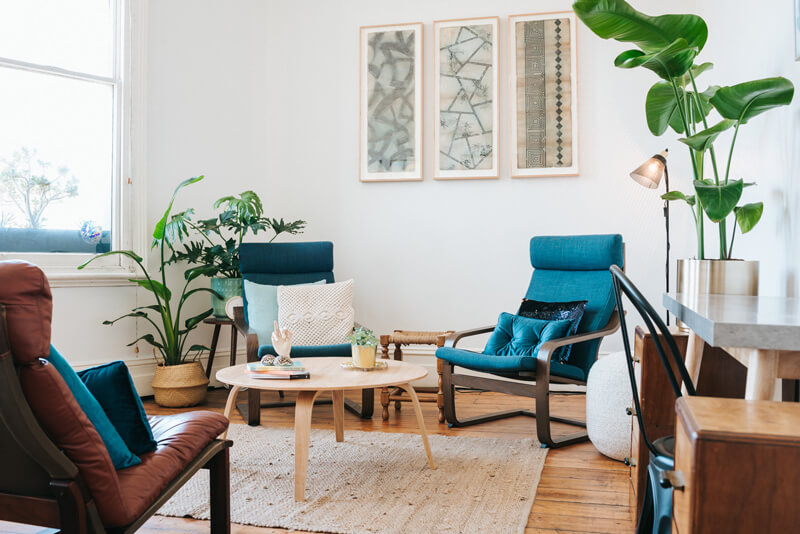 I can help you with:
Depression
Anxiety
Stress and burnout
Social Anxiety
Perfectionism
Self-development
Childhood Trauma
Trauma and PTSD
Disordered Eating
Binge Eating
Men's mental health
Grief and loss
Low self-esteem
Adjustment to stressful life changes
Emotional difficulties
Communication skills
Identity issues
Sexuality and sexual development
Family issues
Wellbeing and self-care
Job or study dissatisfaction
Women's health issues
Relationship Difficulties
My therapeutic approaches
Depending on my client's needs and preferences I use a variety of evidence-based approaches including:
Acceptance and Commitment Therapy
Cognitive Behavioural Therapy
Client cantered therapy
Compassion Based Approaches
Emotion Focused Therapy
Mindfulness
Motivational Interviewing
Psychodynamic approaches
Schema Therapy