Georgia Palivos-Pierakos
Couples Therapist and Individual Counsellor
Bachelor of Social Work, Accredited Family Dispute Resolution Practitioner and Postgraduate Certificate as a Specialist in Couples Counselling

Pronouns: She/her
Three beliefs that colour the way I work with my clients:
I believe…
That relationships are dynamic systems that are ever-changing and evolving. At times relationships get stuck, especially during significant life stages. Getting help during these tricky periods can make all the difference.
I believe…
I help people to transform by offering new insights that support change and encourage personal growth and self-awareness. I'm always curious about what drives people and the "why" behind our thoughts, actions and values.
I believe…
In our inner wisdom and am very inspired by how body language and the physical body can be used to help us communicate and express emotions. I'm inspired by emotion focussed counselling as it connects our past, present and future with our mind, body and spirit – everything is interconnected.
My secret talent:
While I cannot aim, throw a ball straight or hit a mark to save myself, I often get told I hit the mark as a therapist – 'you just get it' – when supporting clients to see patterns in their behaviours. Highly developed assessment skills 😊
What's it like to be in a room with me?
I'm interested to understand what brings you to counselling and how you are feeling in the moment. I am warm and down to earth, with most clients saying they feel at ease very quickly with me. I'm not here to judge but I do offer constructive feedback as required. This honest feedback can often deepen my client's trust in me and help them to understand their situation better and make the changes they want to make. I'd say I am more direct than soft spoken, although I adapt according what my clients need. I use strength-based principles and emotion focussed therapy to help couples or individuals shift towards growth, adaptability and resilience.

What's my non-negotiable when it comes to taking care of my own mental health?
Of all the things I do to take care of myself, seeing my therapist is my non-negotiable. Having a space where I can regularly check-in with myself, while feeling understood and accepted, warts-and-all, is the best medicine there is.
My life motto:
You are not a tree, you can move! Whilst change is hard, with the right insight, support, self-compassion and commitment to yourself, you can in due course, grow and get to a place of inner clarity and peace within.
My background and experience
I am a registered social worker and couples counsellor with twenty five years of experience working with individuals, children and families. I completed a Bachelor of Social Work degree at The University of Melbourne. I have worked for multiple government and private organisations supporting child and adolescent wellbeing, couples and families to work through life transitions and manage their relationship matters.
Prior to focussing on couple's therapy I was an accredited Family Dispute Resolution Practitioner, supporting high conflict couples with post separation parenting agreements. I also obtained a certification as a specialist couples counsellor and have completed an internship with Relationships Australia, exclusively delivering focussed couples therapy.
I have a strong interest in transactional relationships between people and their environments. It is this focus that makes the couples relationship the centre of my work. In addition, I place an importance on developing self -care as a way of managing stress and coaching on self -care is also interwoven in my work with couples and individuals.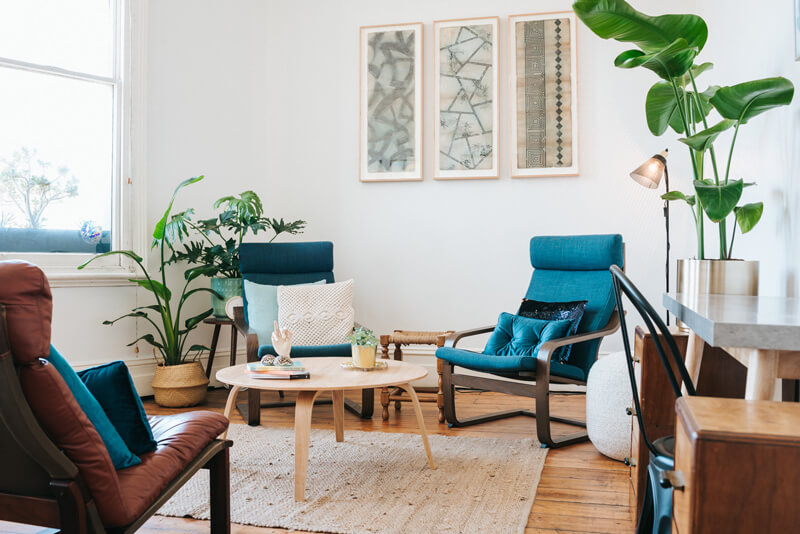 I help couples and individuals with:
Difficulties with communicating effectively
Falling out of love, growing apart or feeling like you've lost that "spark"
Feeling disconnected, resentful, bored or unfulfilled in your relationship
Uncertainty about the future of your relationship
Navigating separation
Arguing over the same things, feeling like arguments get out of hand or constant bickering
Problems with trust
Money matters
Parenting matters
Relationship roles and expectations
Troubles with extended family
Affairs and betrayals
Support for coping with external stressors like work related stress, illness or relocating
Support when one or both people are experiencing mental health issues
My therapeutic approaches
Depending on my client's needs and preferences I use a variety of evidence-based approaches including:
Integrative Behavioural Therapy
Emotion Focussed Therapy
Acceptance and Commitment Therapy
Cognitive Behaviour Therapy
Mindfulness
Single session counselling