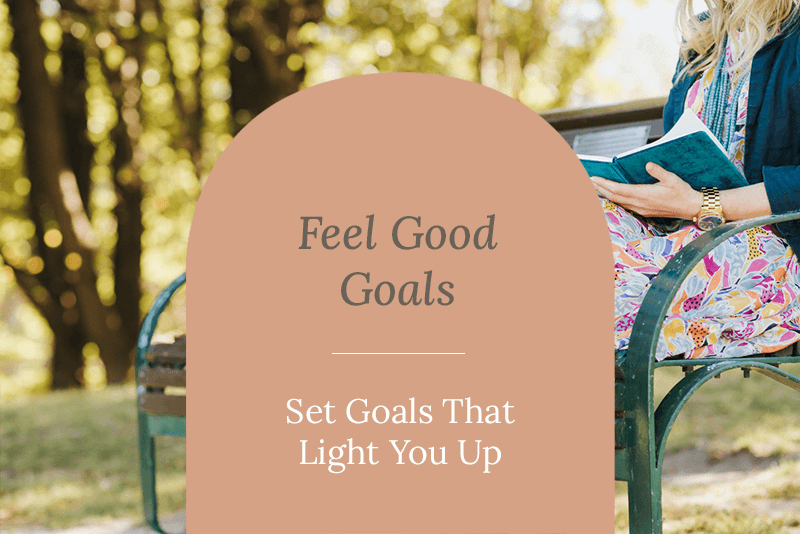 Feel Good Goals for 2021
Right about now the phrase "new year's resolution" starts to sneak its way into our conversations and self-chatter. Even before 2020, those three little words would make some of us shudder a little, but now even more so!
When we set new year's resolutions we tend to focus on improving our perceived weaknesses and achieving external measures of success. Neither of which wind up making us feel good in a lasting way. Chances are you've tried the old way and it leads to the same place. Why not set the tone for 2021 by trying a new way?
Our workbook is the ideal prompt for you to step back and look at your values, your strengths and the emotions you want to feel more of in the year ahead.
So grab a cuppa and find a cosy spot to curl up and set some feel good goals for 2021.
Warm wishes,
Jacqueline and the Team at Inner Melbourne Clinical Psychology
After submitting your details, be sure to check your "Promotions" folder if you use Gmail and your "Other" folder if Outlook is your thing.