Emily Rosenberg
Psychologist
Bachelor of Arts (Psychology), Bachelor of Honours (Psychology) and Master of Psychology (Counselling Psychology)
Pronouns: She/her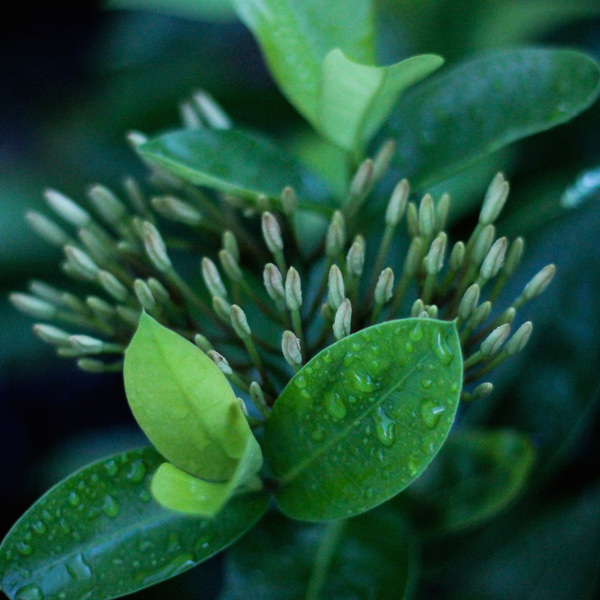 Three beliefs that colour the way I work with my clients:
I believe…
Human beings are inherently wise and whole at our core. However, in order to realise this authentic and potent version of our selves, we often have to overcome barriers along the way.
I believe…
Suffering is not a personal failing, but the result of our unique evolutionary and personal histories. At times our formative relationships, major life events, habits and beliefs can leave us struggling to cope. Therapy can help us to accept and integrate these experiences and provide tools and techniques to create meaningful change.
I believe…
When we pause and take stock, we create perspective, gain insight into our patterns and behaviours and become more empowered to live with purpose, health, vitality and well-being.
My secret talent:
Long-board surfing!
What's it like to be in a room with me?
I'm an insightful, compassionate, warm, positive and engaged person. I bring energy and presence into my relationships and help people to feel comfortable, enlivened, heard, respected, and well cared for.

What's my non-negotiable when it comes to taking care of my own mental health?
My approach to maintaining mental well-being is all about creating balance. Health, exercise, sleep, connection to others, creativity, purpose, and communion with myself and nature are all important.
My life motto:
This is our one precious life – live it whole heartedly! – Me
and sometimes I borrow from the greats…
There is a crack in everything thats how the light gets in. – Leonard Cohen
The quality of the relationships (we have with ourselves and with others) determines the quality of our lives. – Esther Perel
My background and experience
I am an experienced and passionate Counselling Psychologist. I have been working as a social worker since 2009 and a psychologist since 2012. I have worked extensively in both the community, private and education sectors at Homeground Services, Headspace, Clarity Health and Monash University respectively.
In my career I have provided support to a variety of populations, both young people and adults through issues such as trauma, mood disorders, identity, life transition and adjustment, personal growth, relationships, cultural issues and bereavement. My professional and personal experience has made me familiar with working with clients from different cultures and backgrounds. I am also an LGBTQIA ally and have a strong interest in Social Justice.
I believe in the importance of the client therapist relationship. Successful therapy occurs in a supportive and confidential environment. I provide genuine care for my clients and a warm, open, non-judgemental therapeutic space to help them find their own unique process of transformation. My approach is humanistic, client centred, and tailored to respond to the unique issues that the client brings forward.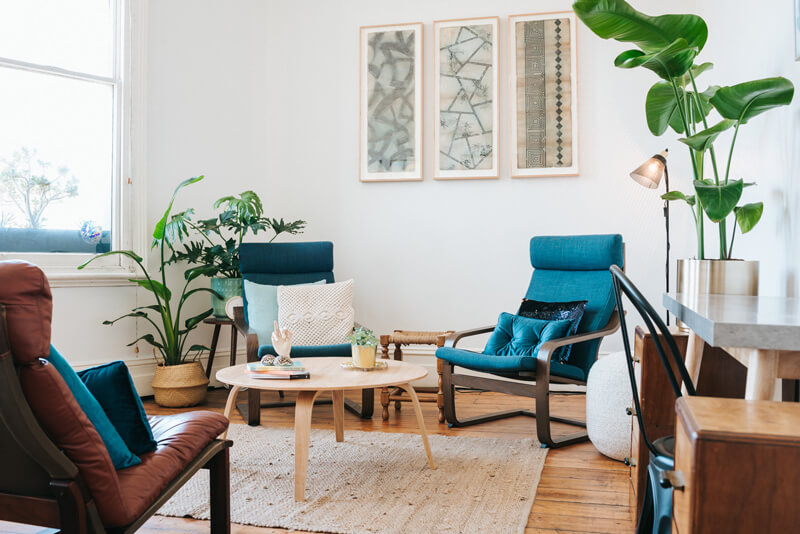 I can help you with:
Adjustments to life changes and transitions
Anxiety and or Panic Attacks
Trauma including childhood and complex and vicarious
Communication difficulties
Depression
Emotional difficulties
Gender identity
Grief and loss
Identity issues
Parenting
People from immigrant, asylum seeker and refugee backgrounds
Personal growth
Post-traumatic stress
Pre and postnatal mental health
Relationship difficulties
Sexuality
Stress and Burnout
Study, work or career related issues
Terminal illness and end of life issues
My therapeutic approaches
Depending on my client's needs and preferences I use a variety of evidence-based approaches including:
Humanistic therapy
Client Centred approaches
Compassion based approaches
Cognitive Behaviour Therapy
Narrative Therapy
Mindfulness
Psychodynamic principles
Internal Family Systems principles
Schema Therapy Principles
Solution Focused Therapy
Strengths Based Approaches
Trauma informed Care
Find out if Emily is currently seeing new clients