Dr Sue Baker
GP Specialist in Mental Health and Wellbeing
Bachelor of Medicine and Bachelor of Surgery
Pronouns: she/her
Three beliefs that colour the way I work with my clients:
I believe…
That everyone deserves to be understood, respected and appreciated.
I believe…
That aligning your life purpose and personal values with daily actions creates a meaningful life.
I believe…
That vulnerability is essential for deep connections.
My secret talent:
Finding humour in good as well as challenging situations. I love to laugh.
What's it like to be in a room with me?
I love meeting people and I am confident that you will quickly feel at ease. You will have my full attention as we work together to achieve your desired outcomes. You will feel safe, respected and never judged. I am comfortable giving and receiving constructive feedback.

What's my non-negotiable when it comes to taking care of my own mental health?
Daily beach walks, regardless of the weather.
My life motto:
You do you.
My background and experience
I am an experienced GP, who has completed post graduate training in Mental Health. I am now working exclusively as a GP specialist in psychological counselling. My work in General Practice has trained me to work with clients' physical and mental health in the context of family, work and community. I have been privileged to hear numerous patients' stories, which have given me a broad perspective.
I am passionate about supporting women in difficult relationships. I have completed courses in coercive control, emotional abuse and narcissism and I have experience in assisting clients with negotiating the end of relationships.
Having had the personal experience of living with Chronic Fatigue Syndrome, I have developed skills and strategies to assist clients to accept the diagnosis and work through life adjustments. This applies to chronic illness in general, including long COVID.
My approach is trauma informed, client centred, supportive and practical.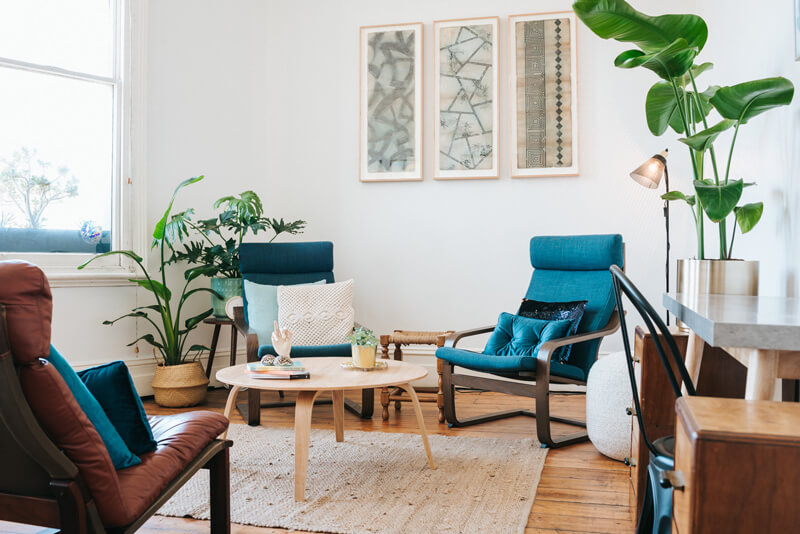 I can help you with:
Anxiety
Depression
Stress and burnout
Relationship Difficulties
Perfectionism
Self-development
Trauma
Grief and loss
Adjustments to stressful life changes
Chronic illness including chronic fatigue and long COVID
Support for abusive relationships, including recovery from narcissistic abuse
Terminal illness and end of life issues
Wellbeing and self-care
Job or study dissatisfaction
Social anxiety
Panic attacks
Perfectionism
Health anxiety
Women's health issues
Low self-esteem
Emotional difficulties
Communication skills
Carer support
My therapeutic approaches
Depending on my client's needs and preferences I use a variety of evidence-based approaches including:
Cognitive Behaviour Therapy
Mindfulness
Solution Focused Therapy
Dialectical Behaviour Therapy
Client Centred Therapy
Acceptance and Commitment Therapy
Motivational Interviewing
Strengths based approaches
Trauma informed practice