Dr Sara Liu
Clinical Psychologist
Bachelor of Biomedical Science; Graduate Diploma in Psychology; Postgraduate Diploma in Psychology and Doctor of Psychology (Clinical Psychology)
Pronouns: She/her
Three beliefs that colour the way I work with my clients:
I believe…
How we feel matters, and having a place to explore and understand our feelings can significantly enhance our overall wellbeing, as well as our close relationships.
I believe…
Self-love and self-compassion should be practised daily.
I believe…
Connecting with our feelings can be hard and confronting but once we do, we are able to set ourselves free.
My secret talent:
I can read minds…just kidding! I can name most restaurants and wine bars in Melbourne because I love food and have tried many of them.
What's it like to be in a room with me?
I am a warm, open and thoughtful person. I work hard to create a therapeutic space where my clients can feel safe and free to explore difficult emotions honestly. With every session, I aim for my clients to feel listened to, understood and validated.
What's my non-negotiable when it comes to taking care of my own mental health?
I regularly check in with myself to reflect on how my basic routine is going, and I always make sure I have something to look forward to. When I recognise that I am struggling, I spend time reflecting on what I need, focus on little things in life that make me smile, and share my feelings with the people I love.
My life motto:
The most important relationship in your life is the relationship you have with yourself.
My background and experience
I have a doctorate in Clinical Psychology and completed my thesis on romantic relationship commitment in people with Borderline Personality. Since my training, I have had five years of experience working as an individual and group psychologist with adults in both community and forensic settings. I have a particular interest in trauma, and interpersonal relationships. I also have over 10 years of research experience in the area of mental health in the context of road safety and workplace safety.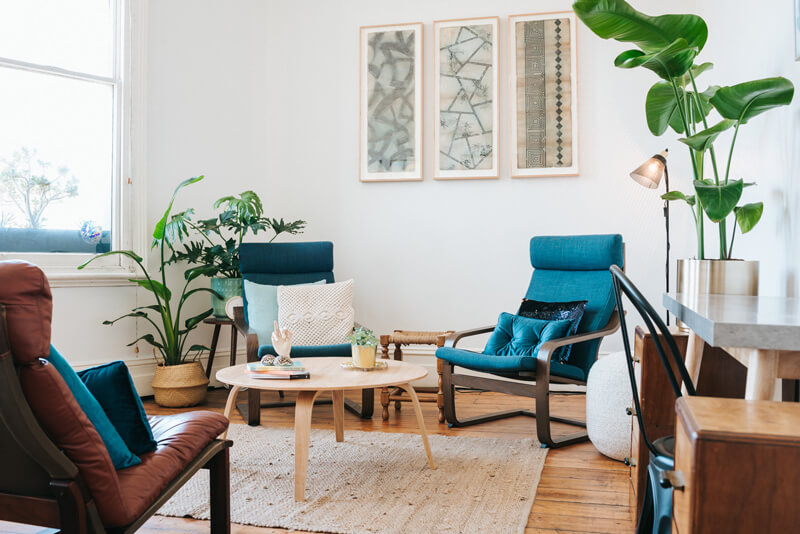 I can help you with:
Adjustment to stressful life changes
Anxiety
Communication skills
Depression
Drug and alcohol issues
Emotional difficulties
Family issues
Generalised anxiety
Grief and loss
Health anxiety
Job or study dissatisfaction
Living with cancer
Perfectionism
Relationship difficulties
Self-development
Stress and burnout
Trauma and post-traumatic stress
Wellbeing and self-care
My therapeutic approaches
Depending on my client's needs and preferences I use a variety of evidence-based approaches including:
Cognitive Behaviour Therapy
Mindfulness
Acceptance and Commitment Therapy
Solution Focused Therapy
Client Centred Therapy
Schema Therapy
Motivational Interviewing
Strengths-based approaches
Compassion-based approaches
Positive Psychology principles
Psychodynamic principles
Trauma informed practice