Dr Owen Lello
Clinical Psychologist
Bachelor of Arts (Psychology), Master of Cognitive and Clinical Neuroscience and Doctor of Clinical Psychology
Pronouns: He/him
Three beliefs that colour the way I work with my clients:
I believe…
That nobody should have to carry the burden of their problems alone.
I believe…
That life is complicated and we should be wary of anyone who says that they have all the answers.
I believe…
That improvement rarely occurs without setbacks but it's in how we respond to these that shows us what we are capable of.
My secret talent:
I can make a perfect flat white.
What's it like to be in a room with me?
I'm calm, empathetic and easy-going. I find that letting conversation flow in an organic manner often leads to the most rewarding experience and I prefer to be collaborative rather than directive. I have also been told that I smile a lot!

What's my non-negotiable when it comes to taking care of my own mental health?
As an introvert, I need time alone to recharge and without a good night's sleep, I am far from the best version of myself. I have to make these two things priorities when managing my own mental wellbeing.
My life motto:
"The curious paradox is that when I accept myself just as I am, then I can change." (Carl Rogers)
My background and experience
I have eight years' experience working as a psychologist in a variety of settings, including community mental health teams, inpatient units and private practice. I completed my studies in Melbourne, London and Newcastle. During my doctoral studies in Newcastle, I developed an interest in Borderline Personality Disorder while conducting research for my thesis and this remains of particular interest to me.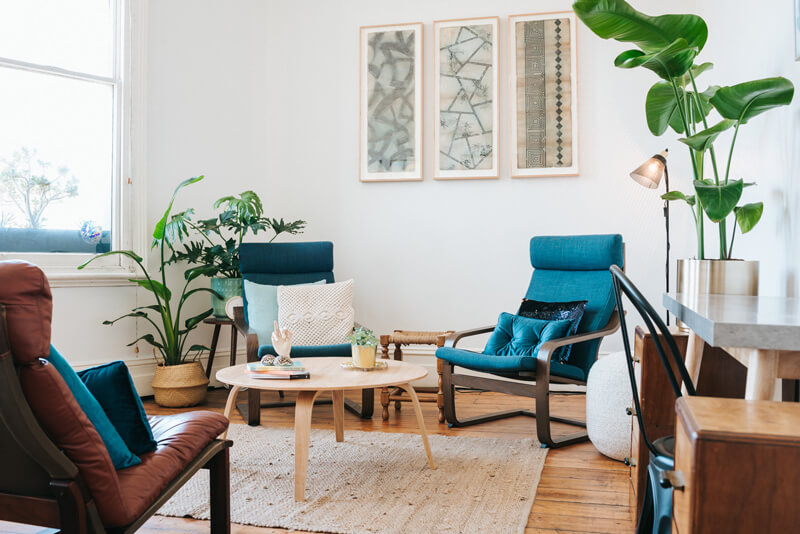 I can help you with:
Adjustment to stressful life changes
Anxiety
Communication issues
Depression
Drug and alcohol issues
Emotional difficulties
Identity issues
Grief and loss
Obsessions and compulsions
Panic attacks
Personal development
Phobias
Relationship issues
Self-esteem
Social anxiety
Stress and burnout
Trauma and post-traumatic stress
My therapeutic approaches
Depending on my client's needs and preferences, I use a variety of evidence-based approaches including:
Acceptance and Commitment Therapy
Cognitive Behaviour Therapy
Dialectical Behaviour Therapy
Psychodynamic based approaches
Schema Therapy