Clinical and Forensic Psychologist
Baccalaureate of Arts (Honours Psychology), Magisteriate of Arts (Psychology, Concentration in Forensic Psychology) and Doctorate of Psychology (Clinical Psychology)
Pronouns: He/him
Four beliefs that colour the way I work with my clients:
I believe…
Psychological pain is part of the human experience.
I believe…
Conversation can help clients handle their pain so it has less of an impact on them, and so they feel freer to lead kind and personally meaningful lives.
I believe…
Every person, no matter how unusual or harmful their problems might be, deserve a safe and caring space to reimagine themselves for the better.
I believe…
Therapy can help prevent harm to others, by providing support to individuals who worry about hurting others because of problems with sex, anger, etc.
My secret talent:
I love making desserts from my childhood. Favourites include "lokshen kugel", a classic Jewish dessert, and "pouding chômeur", a classic Québécois dessert.
What's it like to be in a room with me?
I offer clients a calm, non-judgmental, supportive, and informative space to explore the challenges that bring them to therapy, understand where they are getting stuck, experiment with new skills, and make thoughtful decisions and actions in the direction of key personal values.

What's my non-negotiable when it comes to taking care of my own mental health?
Self-care, for me, is practising the tools I recommend in therapy, like holding my painful thoughts and feelings lightly, and acting towards values I hold close to my heart.
My life motto:
"So it is that the [person] who is open and resonant to the lives of others is himself the recipient of a variegated and expanded life experience. This is no small reward, that our inner world becomes enlivened and enriched by our relationships with so many different human beings in so many different life situations" (Helen Harris Perlman)
My background and experience
I am a clinical and forensic psychologist registered with the Psychology Board of Australia. I am also a member of the Australian Psychological Society, and a clinical member of the Association for the Treatment of Sexual Abusers. I was trained to practise psychology in Canada, where I began my career as a psychologist in 2013.
Over the course of my training and career, I have worked in mental health and forensic settings, helping individuals manage mild-to-severe psychiatric difficulties and criminal tendencies. I have also contributed to research looking to understand problematic sexual behaviours in men. In addition to assessment and treatment, I provide supervision as a clinical and forensic registrar program supervisor, and deliver guest lectures and workshops on specialised topics to universities and organisations.
I am a LGBTQIA+ aware and affirmative clinician.
Languages other than English: French.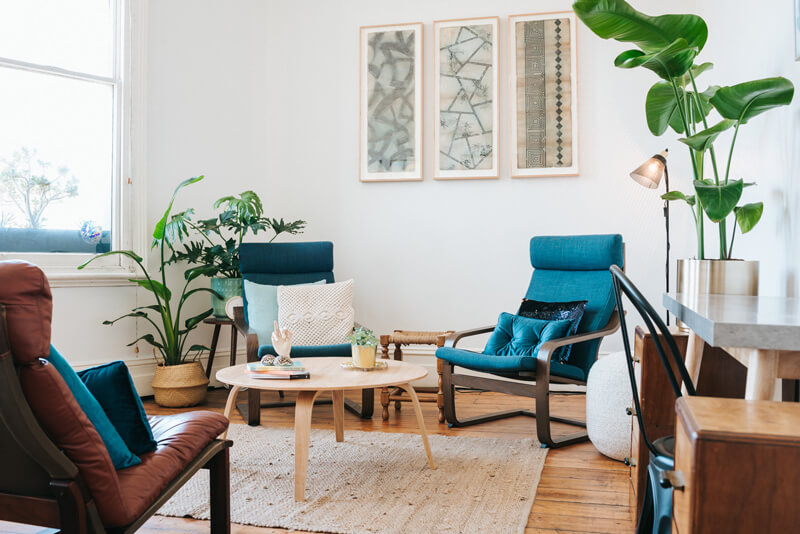 I can help you with:
Adjustment to stressful life changes
Anger management
Bipolar difficulties
Communication skills
Depression
Drug and alcohol issues
Emotional difficulties
Excessive sexual desire
Generalised anxiety
Grief and loss
Identity issues
Low self-esteem
Obsessions and compulsions
Panic attacks
Phobias
Pornography problems / addiction
Problematic internet and game use
Problematic sexual interests
Problematic sexual behaviours
Psychosis
Relationship difficulties
Self-development
Sexual assault
Sexuality and sexual development
Social anxiety
Stress and burnout
Trauma and post-traumatic stress
Wellbeing and self-care
My therapeutic approaches
Depending on my client's needs and preferences I use a variety of evidence-based approaches including:
Acceptance and Commitment Therapy
Client-Centred Therapy
Cognitive Behaviour Therapy
Compassion-based approaches
Mindfulness
Motivational Interviewing
Strengths-based approaches