Dr Jennifer Nation
Clinical Psychologist
Doctor of Clinical Psychology
Pronouns: She/her
Three beliefs that colour the way I work with my clients:
I believe…
That we are all a work in progress. With openness we can continue to learn and grow at every age and stage of life.
I believe…
That whilst new insights can come quickly, change will usually take some patience and persistence while we practice new skills.
I believe…
That self-compassion is more useful than self-criticism.
My secret talent:
Spotting wildlife on a bushwalk – I like to think it's because I notice minute changes in my surroundings, but it's probably just that I have excellent hearing!
What's it like to be in a room with me?
I think that asking for help and coming to therapy are difficult and courageous things to do. I try to recognise this by holding a safe and non-judgemental place for my clients to explore their experience and try out new skills and ideas. I am curious and attentive, and I like to think and work holistically – that is, I'm interested in how body, mind, and our social environment contribute to our mental health. People have told me that I'm warm and genuine and that they feel understood by me. We will also likely share a few laughs along the way.
What's my non-negotiable when it comes to taking care of my own mental health?
Walking, preferably under the sky and amongst trees. Reading and thinking time. Balancing time connecting with others and time spent alone. These all fill my cup in different ways.
My life motto:
Keep breathing!
My background and experience
I have been a registered psychologist since 2016 and have worked with individuals across the life span in community, health and specialist addiction services. Earlier in my career I worked for over ten years as a counsellor in vocational education, LGBTQIA+ community health and on crisis and support telephone lines. Earlier even than that, I worked as a librarian in a public library – and yes, I am usually in the middle of a good book!
I am a LGBTQIA+ aware and affirmative clinician.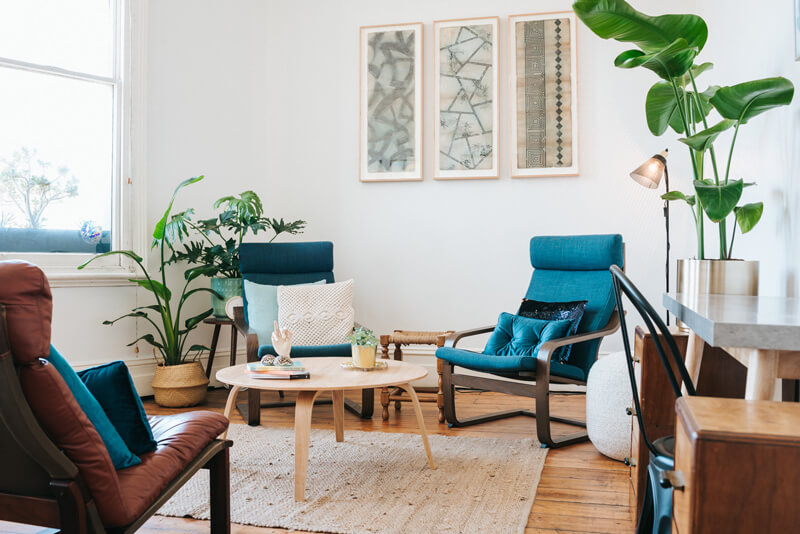 I can help you with:
Alcohol and drug issues, and other addictive behaviours
Anxiety: generalised, health, and social
Bipolar
Childhood trauma
Depression
Emotional difficulties
Grief and loss
Life changes and transitions
Mood difficulties
Obsessions and compulsions
Panic attacks
Perfectionism
Personality and identity issues
Phobias and fears
Self-development and personal growth
Self-esteem
Sleep problems
Stress and burnout
Trauma and post-traumatic stress
Wellbeing and self-care
Work, career or study related issues
My therapeutic approaches
Depending on my client's needs and preferences I use a variety of evidence-based approaches including:
Cognitive Behaviour Therapy
Compassion-based approaches
Dialectical Behaviour Therapy principles
Exposure therapy
Mindfulness
Motivational Interviewing
Psychodynamic principles
Schema Therapy principles
Solution Focussed Therapy principles
Strengths and values-based approaches
Trauma-informed practice