Dr Iris Kucuk
Psychologist (Clinical Registrar)
Graduate Diploma (Psychology), Graduate Diploma Advanced (Psychology) and Masters of Psychology (Clinical)
Pronouns: She/her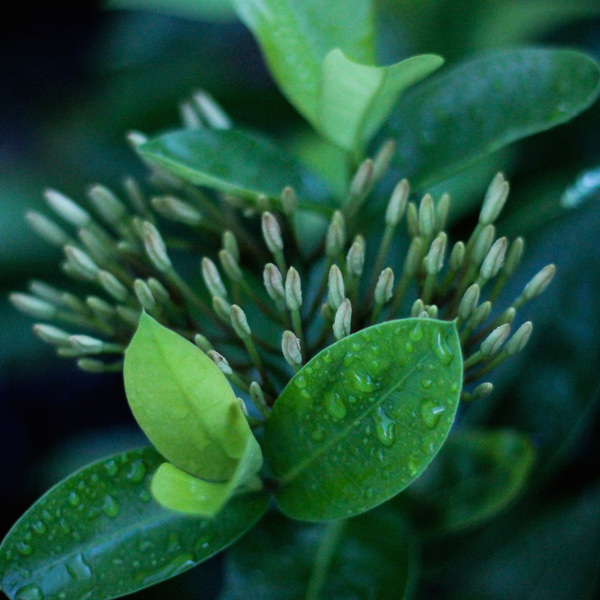 Three beliefs that colour the way I work with my clients:
I believe…
People are resilient. In therapy, they can learn how to become more resilient and so overcome challenges.
I believe…
Moments of stillness and reflection are crucial in maintaining good mental health.
I believe…
Change is a journey. It requires patience and comes in small steps.
My secret talent:
Active listening. I am interested in hearing people's stories as I want to fully understand where people are coming from, engage with them and support them.
What's it like to be in a room with me?
Honesty and openness in communication are crucial in building trusting relationships, and this is reflected in how I communicate with clients. I am a warm, non-judgmental and compassionate person who works collaboratively with clients towards their goals. I am focused on creating a safe space for clients where they feel comfortable to share and explore their thoughts and feelings.
What's my non-negotiable when it comes to taking care of my own mental health?
Small rituals go a long way when practiced daily and mindfully. I find pleasure in having some quiet time, enjoying a cup of coffee or reading an interesting book.
My life motto:
"The good life is a process, not a state of being. It is a direction, not a destination" Carl Rogers.
My background and experience
During my clinical studies, I have worked in different settings with individuals of all age groups. I had the opportunity to work in a pain management clinic, supporting groups and individuals affected by chronic pain. I also worked in an eating disorder clinic, as well as a child and adolescents university clinic.
My research areas of interest include skill learning in depression and grief and loss. While working as a research fellow at the RMIT university, I was Involved in a project exploring the experience of grief and loss in family members of the individuals who are missing in the aftermath of genocide. I also conducted research about grief and loss associated with migration.
Prior to training as a psychologist, I completed a doctoral degree In British and American Studies and worked as a university lecturer.
I am a LGBTQIA+ aware and affirmative practitioner.
Languages other than English: Bosnian, Serbian, Croatian, German.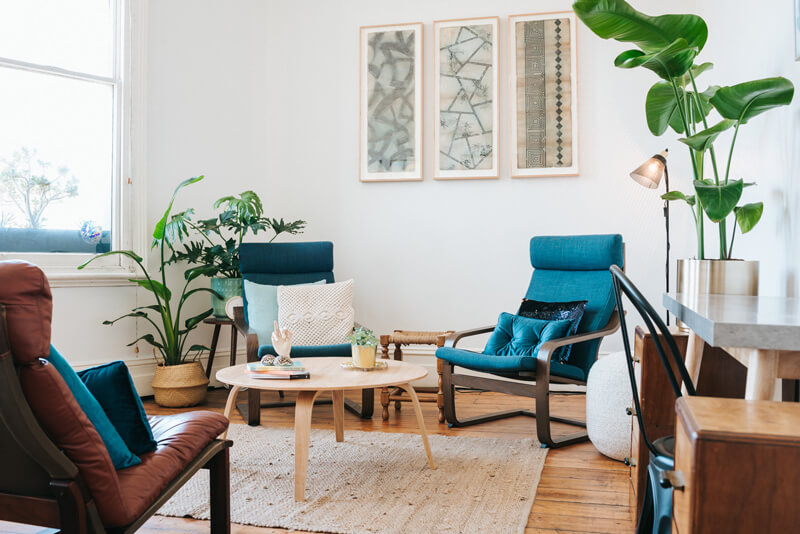 I can help you with:
Depression
Anxiety
Stress and burnout
Social Anxiety
Perfectionism
Self-development
Trauma and PTSD
Disordered Eating
Binge Eating
Grief and loss
Low self-esteem
Adjustment to stressful life changes
Emotional difficulties
Communication skills
Distress intolerance
Pre and post-natal mental health
Identity issues
Sexuality and sexual development
Adjusting to a new country and culture
Family issues
Wellbeing and self-care
Job or study dissatisfaction
Women's health issues
Relationship Difficulties
Stress
Study dissatisfaction
Work issues
Wellbeing and self-care
My therapeutic approaches
Depending on my client's needs and preferences I use a variety of evidence-based approaches including:
Acceptance and Commitment Therapy
Cognitive Behavioural Therapy
Client centred therapy
Mindfulness
Motivational Interviewing
Trauma informed practice
Dialectical Behavioural Therapy