Dr Emer Mc Dermott
Clinical Psychologist
Bachelor of Arts (Psychology and Geography), Postgraduate Diploma in Psychology, Masters in Psychological Research and Doctorate of Clinical Psychology
Pronouns: She/her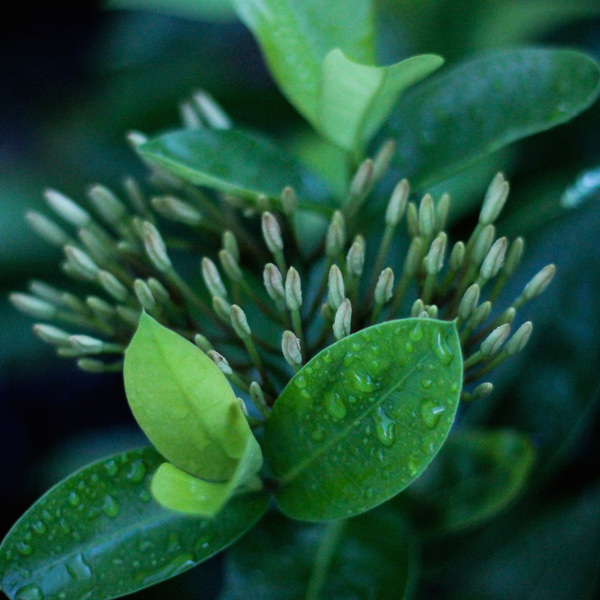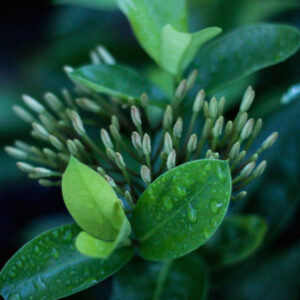 Three beliefs that colour the way I work with my clients:
I believe…
Small steps towards goals lead to change.
I believe…
It costs nothing to be kind.
I believe…
Connection is the key to happiness.
My secret talent:
The ability to sleep anywhere anytime.
What's it like to be in a room with me?
Over the past 15 years, I've had the privilege of working with people from different backgrounds in various countries and settings (schools, private clinics, hospitals and community mental health settings) and I believe our community, upbringing, and relationships (past and present) shape how we see ourselves and how we navigate through life. I enjoy working with others and developing genuine relationships grounded in trust, openness, and curiosity. I strive to see the world through my client's lens and understand their unique family, cultural, and life experiences. My clients have described my therapeutic approach as open, non-judgemental and encouraging, which has allowed my client's to be vulnerable and created a safe space to work together on their journey.
What's my non-negotiable when it comes to taking care of my own mental health?
I try my best to prioritise well-being and balance in life, which includes pilates, walking, swimming, spending time with friends and family (which includes early morning walks for phone calls home to Ireland), listening to audiobooks, podcasts, and spending time hiking and at the beach.
My life motto:
"You only live once, but if you do it right, once is enough." – Mae West
My background and experience
I have worked for over 15years within a number of public and private health services across Australia, Ireland and the UK. I provide a psychological service to a broad range of clients presenting with a range of mental health, behavioural and emotional difficulties and have experience in providing psychological assessment, formulation and intervention with children/adolescents, adults, older adults and those living with a disability.
I use an integrative approach with my clients; providing evidence-based approaches such as cognitive behavioural therapy, acceptance and commitment therapy, compassion focused therapy, EMDR, schema therapy, although other approaches such as integrating dialectical behavioural therapy, solution focused therapy and mindfulness approaches are incorporated depending on the client's needs.
I am also a board approved supervisor and a LGBTQIA+ aware and affirmative clinician.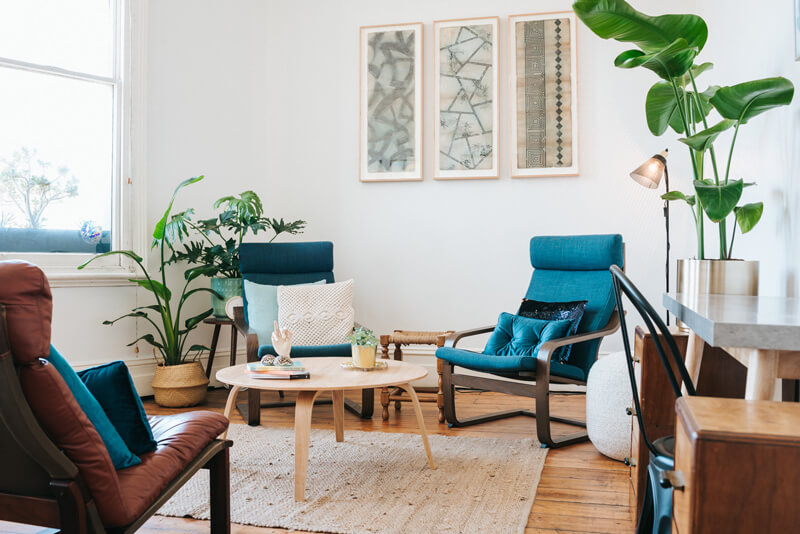 I can help you with:
Acute stress disorder
Addiction
Adjusting to a new country and culture
Anger management
Anorexia Nervosa
Anxiety
Autism Spectrum Disorder
Binge Eating Disorder
Bipolar
Body image issues
Bulimia Nervosa
Burnout
Carer support
Childhood trauma
Chronic illness and pain
Communication and assertiveness
Complex trauma
Depression
Drug and alcohol issues
Excessive sexual desire
Emotional difficulties
Fertility
Generalised anxiety
Grief and loss
Health anxiety
Internet and game addiction
Life changes and transitions
Living with cancer
Low self-esteem
Medically unexplained/ psychosomatic illness
Obsessions and compulsions
Panic attacks
Parenting
People from immigrant, asylum seeker and refugee backgrounds
Perfectionism
Personal growth
Phobias and fears
Pornography problems/ addictions
Post-traumatic stress
Pre and postnatal mental health
Problematic sexual interests
Problematic sexual behaviours
Relationship difficulties
Sexuality
Sexual difficulties
Sleep problems
Social anxiety/ social phobia
Stress
Study, work or career related issues
Terminal illness and end of life issues
Vicarious trauma
Wellbeing
My therapeutic approaches
Depending on my client's needs and preferences I use a variety of evidence-based approaches including:
Acceptance and Commitment Therapy
Attachment Theory
Behaviour Therapy
Cognitive Behaviour Therapy
Compassion based approaches
Dialectical Behaviour Therapy principles
Exposure Therapy
Eye Movement Desensitisation and Reprocessing Therapy
Mindfulness
Motivational Interviewing
Schema Therapy
Solution Focused Therapy
Strengths based approaches
Systemic Therapy
Trauma informed approaches