Dr Catherine Hudgson
Clinical Psychologist
Bachelor of Science with Honours in Psychology and Doctorate In Clinical Psychology
Pronouns: She/her
Three beliefs that colour the way I work with my clients:
I believe…
That no one size fits all when it comes to therapy. As psychologists we need to find a way of working that fits with each individual's unique way of thinking and feeling.
I believe…
Everyone can benefit from therapy, no matter what age or what the problem or diagnosis is. It's not always easy, but together we can always achieve some change.
I believe…
Improving your mental health doesn't have to be complicated – often some simple changes or shifts in attention can make a lot of difference.
My secret talent:
Making an awesome curry. Do not underestimate the importance of good food on mental health. The Brain Changer by Felice Jacka provides some great research to back up this claim.
What's it like to be in a room with me?
People often (and understandably) come to therapy feeling quite nervous. The idea of talking to someone you don't know about very personal things can feel scary. However, I do believe that my clients quickly feel comfortable in the room with me. My approach is non judgemental, equality based, warm and accepting – I believe that we are all human beings together in this world – all experiencing the challenges that life throws at us. Although we are usually discussing quite serious topics, at times this can still be light hearted – a little humour can help things along.

What's my non-negotiable when it comes to taking care of my own mental health?
For me, I know that balance in all things is important. Depriving myself or overdoing it never ends well. I know I need regular good food, exercise, rest and time to myself and with my family. Regular holidays on a beach somewhere hot are also a necessity.
My life motto:
Don't sue me Nike, but 'just do It' (I find myself saying this a lot!)
My background and experience
I trained in the UK and have had experience working in the NHS prior to coming to Australia. Here, I have worked for 20 years in public aged and adult psychiatry, working with clients with mental health issues such as psychotic and personality disorders, anxiety, depression and trauma. I also worked extensively in providing supervision and placement experience to trainee and early career psychologists. During this time, I worked in some management and research positions. These provided excellent experience but, most of all, reinforced for me that my passion was in working directly with clients. More recently, I have been in private practice and have found it useful and rewarding to bring my public health experience to this setting.
I am a LGBTQIA+ aware and affirmative clinician.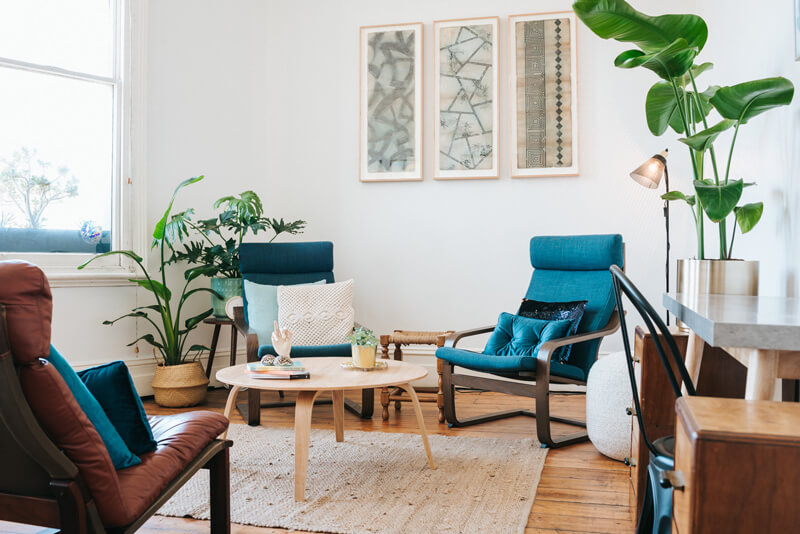 I can help you with:
Adjustment to stressful life changes
Anxiety
Bipolar
Body image issues
Carer support
Chronic illness and pain
Communication skills
Depression
Dissociation
Eating disorders
Emotional difficulties
Family issues
Generalised anxiety
Grief and loss
Health anxiety
Identity issues
Job or study dissatisfaction
LGBTIQ and gender diverse clients
Living with cancer
Low self-esteem
Obsessions and compulsions
Panic attacks
Parenting issues
Perfectionism
Phobias
Psychosis
Relationship difficulties
Self-development
Sexual assault
Sleep problems
Social anxiety
Stress and burnout
Support for abusive relationships
Terminal illness and end of life issues
Trauma and post-traumatic stress
Wellbeing and self-care
Women's health issues
My therapeutic approaches
Depending on my client's needs and preferences I use a variety of evidence-based approaches including:
Acceptance and Commitment Therapy
Cognitive Behaviour Therapy
Dialectical Behaviour Therapy
Mindfulness
Mindfulness Based Cognitive Therapy
Motivational Interviewing
Positive Psychology
Solution Focused Therapy
Strengths based approaches
Trauma informed practice