Dr Kyli Hedrick
Psychologist
Bachelor of Arts (Sociology), Post Graduate Diploma (Social Sciences), Graduate Diploma (Psychology), Bachelor of Arts (Honours) (Psychology), Masters of Applied Psychology (Community Psychology) and PhD.
Pronouns: She/her
Three beliefs that colour the way I work with my clients:
I believe…
That seeking support can feel very hard at times, although it can feel like such a relief when we eventually do.
I believe…
That establishing a safe and trusting relationship, and working alongside clients in a collaborative way, are both central to the therapeutic process.
I believe…
That integrating difficult experiences, as challenging as this may be, has the potential to bring about meaningful changes in self-awareness, identity, and purpose in a person's life.
My secret talent:
Being able to make very good narrative sense of things, to really appreciate where something might fit in the current 'story' we might be living out.
What's it like to be in a room with me?
I'm down to earth, warm, and engaging. I think my clients would quickly get the sense that I aim to create a safe space to talk about any concerns they may be having. I think they would also feel that I have treated them with dignity, respect, and kindness. I also I like to use humour (where appropriate) as a therapeutic tool.
What's my non-negotiable when it comes to taking care of my own mental health?
Getting back to basics: having enough sleep, some gentle exercise (I'm a lover of daily walks), staying connected with the world (even in very small ways), listening to music (great for regulating emotions), good nutrition, and remembering to show myself some self-compassion.
My life motto:
Borrowed unashamedly from Roald Dahl:
"I think kindness is probably my number one attribute in a human being. I'll put it before any of the things like courage or bravery or generosity or anything else… Kindness – that simple word. To be kind – it covers everything, to my mind. If you're kind, that's it."
My background and experience
I have a rich work history that has spanned over 20 years, including roles in community mental health, health promotion, population health, private practice, and in educational settings.
Most recently, I have completed a PhD at the Centre for Mental Health, in the Melbourne School of Population and Global Health, examining self-harm in asylum seekers. Prior to that, I worked at the Victorian Foundation for Survivors of Torture (Foundation House) for a period of five years, where I conducted psychological assessments, provided counselling, and facilitated psychotherapeutic groups for individuals affected by violence, sexual and/or physical assault, displacement, and complicated grief and loss, amongst other traumatic experiences.
I am a LGBTQIA+ aware and affirmative clinician.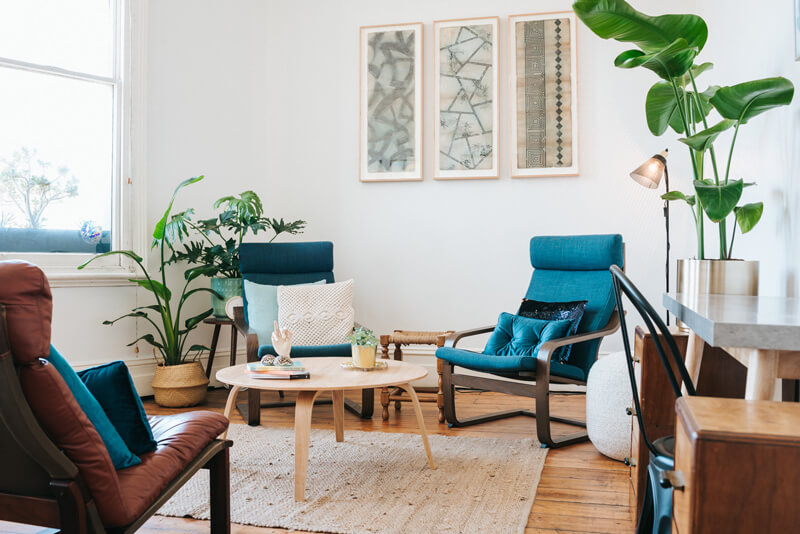 I can help you with:
Adjustment difficulties
Anxiety
Communication issues
Depression
Dissociation
Emotional regulation difficulties
Grief and Loss
Life transitions
Low self-esteem and confidence
Parenting and family difficulties
Post-Traumatic Stress Disorder, including intrusive memories, avoidance, flashbacks
Pre and post-natal mental health concerns
Relationship issues
Self-development
Self-esteem
Self-harm
Settlement and immigration challenges, for people from immigrant, asylum seeking and refugee backgrounds
Stress and burn out
Trauma, including physical, emotional and sexual abuse
Vicarious trauma
My therapeutic approaches
Depending on my client's needs and preferences I use a variety of evidence-based approaches including:
Acceptance and Commitment Therapy
Cognitive Behaviour Therapy
Compassion-based approaches
Dialectical Behavioural Therapy principles
Mindfulness
Narrative Exposure Therapy
Solution Focused Therapy
Strengths-based approaches
Trauma-informed practice