Courtney Lowther
Clinical Psychologist
Bachelor of Science, Bachelor of Arts with Honours, Masters of Science in Psychology and Postgraduate Diploma in Clinical Psychology
Pronouns: she/her
Three beliefs that colour the way I work with my clients:
I believe…
We all need support from time to time on this crazy journey called life.
I believe…
Therapy is like exercise for your mind.
I believe…
There is power in feeling your feelings.
My secret talent:
My ability to nap almost anywhere anytime.
What's it like to be in a room with me?
I believe in providing a space for people to feel safe and comfortable and to speak openly and freely about what is going on for them. People I've worked with have described me as kind, empathic and nonjudgmental. 
What's my non-negotiable when it comes to taking care of my own mental health?
Making sure I take time out to rest, reflect and recharge. Preferably on a tropical island!
My life motto:
Do all things with kindness.
My background and experience
I am originally from New Zealand and it's there where I completed my psychology training before moving to Australia in 2015. For the past 10 years I have worked in public mental health working with people with a wide range of mental health concerns, as well as people in the forensic mental health sector. I currently work part time in public mental health providing consultation to services for people who are engaging in offending and other harmful behaviour.
More recently, I have been working in private practice which I have found rewarding.
I am a board approved supervisor and have experience providing supervision to students, registrars, and fully registered psychologists. I enjoy the process of supervision and helping supervisees reflect and develop their practices.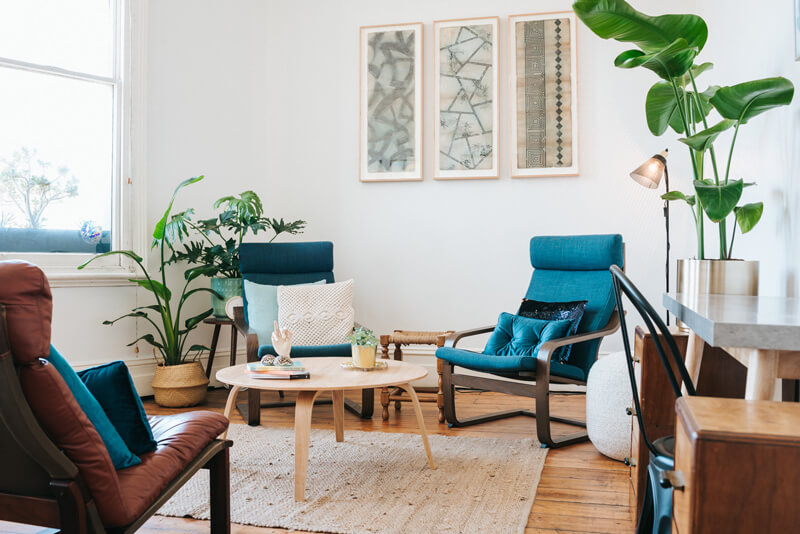 I can help you with:
Acute stress disorder
Addiction
Adjusting to a new country and culture
Anger management
Anxiety
Bipolar
Body image issues
Burnout
Communication and assertiveness
Depression
Dissociation
Drug and alcohol issues
Emotional difficulties
Excessive sexual desire
Generalised anxiety
Grief and loss
Health anxiety
Life changes and transitions
Low self esteem
Obsessions and compulsions
Panic attacks
Perfectionism
Personal growth
Personality disorders
Phobias and fears
Psychosis
Relationship difficulties
Self-development
Sleep problems
Social anxiety or social phobia
Stress
Study, work or career related issues
Vicarious trauma
Wellbeing
My therapeutic approaches
Depending on my client's needs and preferences I use a variety of evidence-based approaches including:
Acceptance and Commitment Therapy
Cognitive Behaviour Therapy
Compassion based approaches
Dialectical Behaviour Therapy
Exposure therapy
Mindfulness
Motivational interviewing
Psychodynamic principles
Schema Therapy
Strengths based approaches
Trauma informed practice