Looking for couples counselling in Melbourne?
You're in the right place.
People come to couples counselling for all sorts of reasons.
Maybe you and your partner…
Feel like you've lost that spark or you've grown apart.
Feel stuck and unsure about the future of your relationship.
Have both been through some big changes or have a lot of stress in your lives.
Want help navigating separation.
Argue over the same things or have fights that get out of hand.
Are trying to navigate infidelity or issues around trust.
We think it's important to note that your relationship doesn't need to be "on the rocks" before you consider couples counselling.
Maybe you just feel like you could do with a tune up or a reboot.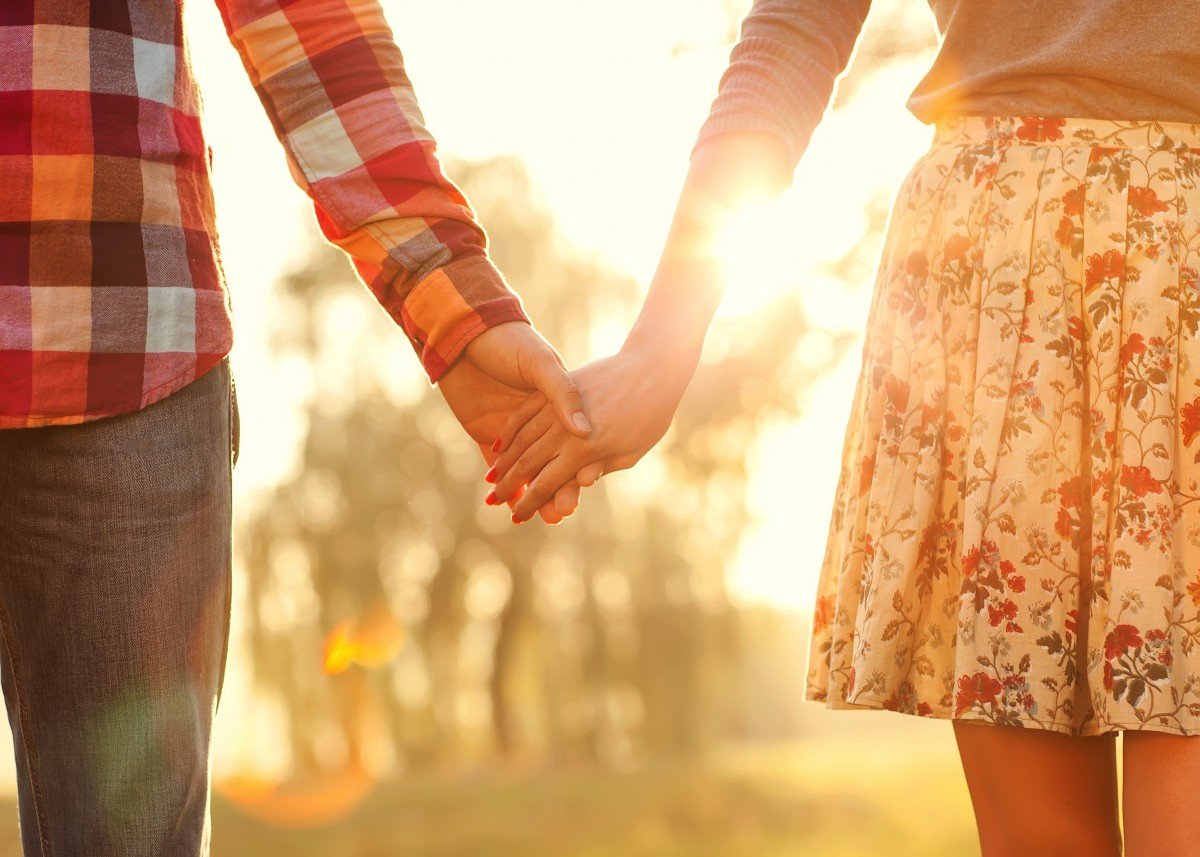 Depending on what you both want from therapy, our couples counsellors can help you to:
Feel clear on the future of your relationship
Communicate more effectively
Fight "better"
Find your spark again
Support each other more effectively during stressful times
Bring some playfulness and spontaneity back into your relationship
Understand the way that your past might be causing challenges within your relationship
Our couples counsellors have plenty of ideas and tools up their sleeve to help you feel more satisfied in your relationship.