Cherry Louey
Couples therapist
Bachelor of Social Work, Bachelor of Health Science (Honours), Graduate Diploma in Family Therapy and Specialist Course in Couple Counselling
Pronouns: She/her
Three beliefs that colour the way I work with my clients:
I believe…
When couples take the step to seek couple counselling, they are suffering. Their pain may have many forms: sharp (like the loss of a loved one or separation), intense (from affairs or secrets), dull (from a loss of joy or the loss of physical intimacy), nagging (from losing connection with each other over time), and/or widespread (such as adjusting to life transitions).
I believe…
That my relationship with my clients helps to create 'an island of safety' for them to learn more about themselves and each other. In this way some painful but not-so-obvious issues from their past and present can be attended to and worked through together.
I believe…
Each individual and every couple in therapy starts from a unique place of suffering that requires courage to face, and I greatly respect that courage.
My secret talent:
I am a patient person. More of a tortoise than a hare. A tortoise is determined and persistent and has time to live the journey, to love the journey as much as arrival. That's me. But this tortoise also secretly knows the joy of roller blades.
What's it like to be in a room with me?
The Zen master Ikkyu was once asked to write a distillation of the highest wisdom. He wrote only one word: Attention. The person who asked the question was displeased, 'Is that all?' So Ikkyu obliged him. Two words now: Attention. Attention. (Jenny Offill – The Department of Speculation)
I try to create and maintain a space for couples that encourages Attention: above all Attention to safety so that which cannot normally be felt, thought, said or done within the couple relationships can begin to be felt, thought, said and done.
My couples clients have found me to be warm, good humoured, non-judgemental, open to diversity and perceptive — an experienced third party bringing assuring calm and perspective to the task of identifying their issues and helping them to address their relationship challenges effectively.

What's my non-negotiable when it comes to taking care of my own mental health?
Different things work for different people. What might work for one person may seem really inconsequential to another. The top three on my checklist of self-care for my mental health are: connecting with friends and family (including my dog), reading good books, and time spent appreciating nature. (I also enjoy a bracing cup of tea.)
My life motto:
Two actually…
"It is okay not to be feeling okay", and,
"Healing is possible when love and care are in the mix."
My background and experience
I have been a Social Worker/Counsellor for 33 years, and 20 of that I have also been a Clinical Family Therapist. I completed further training in couple counselling at Relationship Australia in 1997.
Most of my career has been in the health and community sectors in a range of areas including sexual assault, mental health (hospital and community mental health), community health and problem gambling. I have provided short, medium and long term counselling and therapy to individuals, couples and families.
As a private practitioner over the last 17 years, I have provided clinical supervision for new and experienced therapists, long term psychotherapy for individual clients, and worked extensively with couples.
I am a LGBTQIA+ aware and affirmative clinician.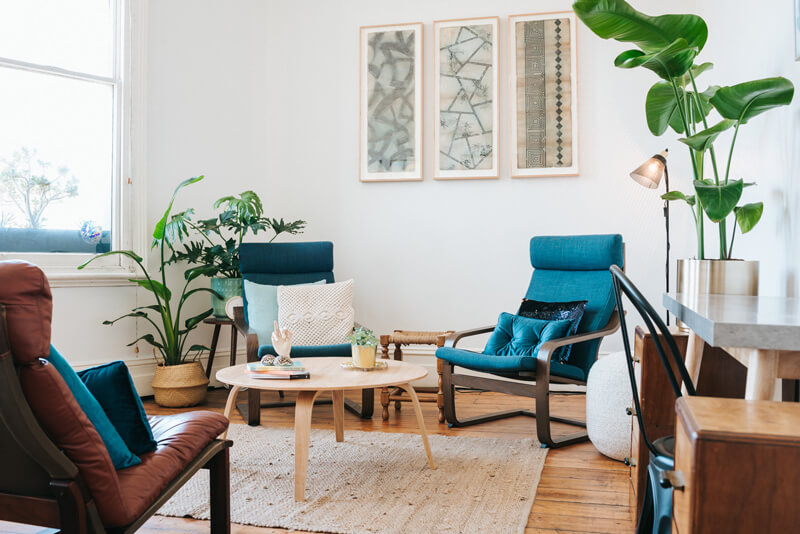 I can help you with:
A polarised relationship, such as when one party wants to continue the relationship when the other wants to end
Addictions (Problem gambling and alcohol and other drugs)
Adoption
Affairs
Communication difficulties and what might be underneath you and your partner's inability to communicate more effectively
Culturally diverse couples
Fertility
Grief and loss
Life transitions and disruptions
Same sex couples
Separation and divorce
Step- and blended families
Trauma
My therapeutic approaches
Depending on my client's needs and preferences I use a variety of evidence-based approaches including:
Analytic (Jungian) framework
Mindfulness principles
Psychodynamics framework
Systemic therapy
Trauma informed practice