Chenhong Xu (Chen)
Clinical Psychologist
Bachelor of Arts (Honours), Bachelor of Commerce and Master of Psychology (Clinical)
Pronouns: She/her
Three beliefs that colour the way I work with my clients:
I believe…
Society values rational thoughts over emotions. Our emotions are doorways to an authentic self and to close relationships with others.
I believe…
Any emotional injury, no matter how small it seems to yourself or other people, warrants my attention and care.
I believe…
The roots of client's difficulties can be addressed and deeper changes can happen in a reasonable and cost-effective time frame.
My secret talent:
Dancing, I used to be an enthusiastic latin and ballroom dancer.
What's it like to be in a room with me?
I want to hear and understand my clients' emotional suffering deeply and compassionately. In our work together, I encourage my clients to feel the feelings rather than just talk about their feelings. My clients feel a sense of focus on their wishes to change and they feel challenged in taking responsibility for the change. Together we face losses, fears and painful feelings. Together we work towards healing, acceptance, courage and new hopes.

What's my non-negotiable when it comes to taking care of my own mental health?
Balanced nutrition, and spending time in the nature.
My life motto:
Be who you are and say what you feel, because in the end those who matter don't mind and those who mind don't matter.
My background and experience
I have five years of experience working across a range of different settings, including an autism spectrum disorder clinic, a university counselling service and several private practices. I also spent a year volunteering with an organisation supporting people suffering from Chronic Fatigue Syndrome/Myalgic Encephalomyelitis and Fibromyalgia.
In addition to my existing therapy approaches, I am in the process of obtaining my international qualification in ISTDP (Intensive Short-term Dynamic Psychotherapy), a form of psychodynamic psychotherapy designed to create long-lasting, comprehensive changes in a reasonable timeframe.
I'm passionate about improving the mental wellbeing of international students and migrants. Having lived in four different countries, I embrace the cultural diversity in Melbourne and I am experienced in working with clients from different cultural and linguistic backgrounds. I founded the Melbourne Multilingual Psychologist Group and I am a resident guest at a 3CW Chinese radio program.
Languages other than English: Chinese (Mandarin)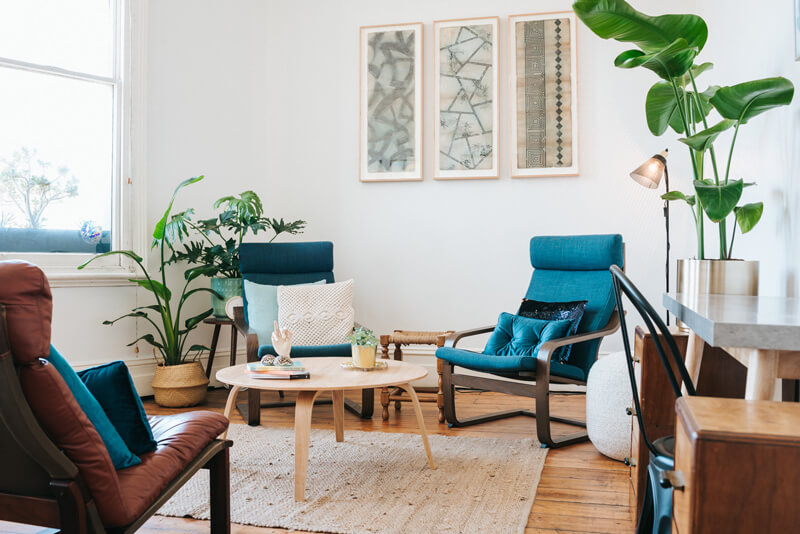 I can help you with:
Adjusting to a new country and culture
Adjustment to stressful life changes
Anger management
Anxiety
Autism Spectrum Disorders
Body image and appearance related concerns
Carer support
Chronic illness and pain
Communication skills
Depression
Dissociation
Distress intolerance
Drug and alcohol issues
Emotional difficulties
Family issues
Generalised anxiety
Grief and loss
Health anxiety
Identity issues
Impulse control
Internet and game addiction
Job or study dissatisfaction
Learning difficulties
Low self-esteem
Obsessions and compulsions
Panic attacks
Parenting issues
People from immigrant, asylum seeking and refugee backgrounds
Perfectionism
Phobias
Pre and postnatal mental health
Psychosis
Relationship difficulties
Self-development
Sleep problems
Social anxiety
Stress and burnout
Support for abusive relationships
Trauma and post-traumatic stress
Wellbeing and self-care
Women's health issues
My therapeutic approaches
Depending on my client's needs and preferences I use a variety of evidence-based approaches including:
Acceptance and Commitment Therapy
Client Centred Therapy
Cognitive Behaviour Therapy
Compassion based approaches
Metacognitive Therapy
Mindfulness
Psychodynamic approaches
Schema therapy
Strengths based approaches
Trauma informed practice