Dr Bodhi Weaver
Clinical Psychologist
Bachelor of Psychological Science (Clinical), Master of Psychology (Clinical) and Doctor of Philosophy.
Pronouns: he/they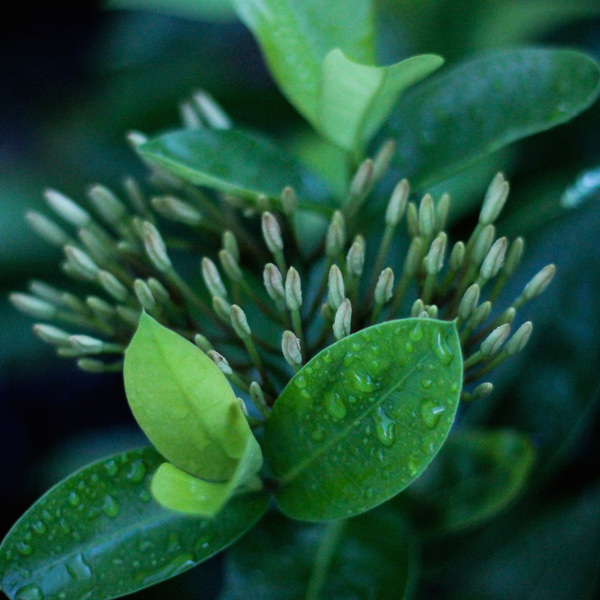 Three beliefs that colour the way I work with my clients:
I believe…
That human beings are capable of experiencing significant self-insight and growth – especially in the face of seemingly insurmountable life challenges.
I believe…
That learning to befriend our feelings of uncertainty and vulnerability can be both the most difficult and liberating paths towards a meaningful life.
I believe…
That therapy can be a playful space for us to become more curious about our lives and unique human experiences in the company of a fellow traveller.
My secret talent:
When I am not accidentally killing my houseplants (also arguably a talent of mine) I enjoy producing music and learning how to longboard.
What's it like to be in a room with me?
I like to cultivate a warm, relaxed and non-judgemental space for my clients to work through the things that matter most as well as connect with their sense of inner strength and resilience. I like to bring the empathic and humorous parts of myself to therapy which I believe clients find helpful in building a meaningful connection from which to navigate life's roadblocks together.

What's my non-negotiable when it comes to taking care of my own mental health?
Making sure that I honour the time I set aside to practice my own self-care rituals and maintaining a connection to the things that bring me joy (especially time in nature and my two Italian greyhounds).
My life motto:
We're all just walking each other home. – Ram Dass
My background and experience
I have ten years of experience working as a psychologist with clients across the lifespan. I've worked in a number of settings including the public sector, hospital programs and community-based mental health.
In my most recent role I spent four years working with emergency services personnel presenting with complex trauma, work-related issues and interpersonal and emotional difficulties. I am currently undertaking doctoral research with Monash University examining the impact of workplace issues on employee mental health. As an aware and affirmative practitioner, I have a special interest in working with members of the LGBTQI+ community.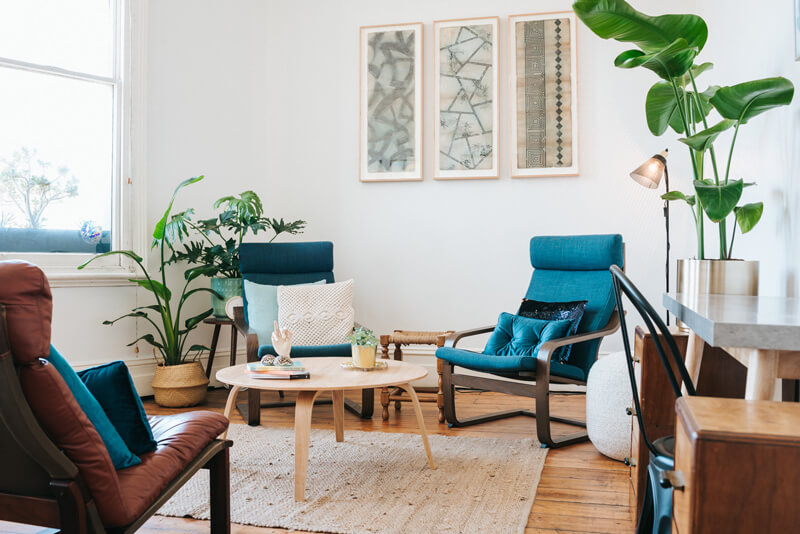 I can help you with:
Adjustment to stressful life events and transitions
Communication issues
Depression and low mood
Generalised anxiety and worry
Grief and loss
Panic attacks
Perfectionism
Phobias
Post-traumatic stress and complex trauma
Relationship issues
Self-development
Self-esteem and identity issues
Social anxiety
Wellbeing and self-care
Work-related issues including stress and burnout
My therapeutic approaches
Acceptance and Commitment Therapy
Cognitive-Behavioural Therapy
Dialectical Behaviour Therapy principles
Mindfulness
Strengths and values-based approaches
Trauma informed practice