Ashleigh Fisher
Psychologist
Bachelor Psychological Science (Honours), Master of Psychology (Forensic)
Pronouns: She/her
My background and experience
Ashleigh is a registered psychologist with seven years experience working across both private and public mental health settings. She uses a holistic, strengths-based, client centred approach in her work with both young people and adults.
Ashleigh believes in the importance of creating a collaborative and non-judgemental space when facilitating change with clients. Ashleigh is passionate about helping people to discover how underlying beliefs can alter the perception they have of their environment and their relationships. Depending on their individual needs, Ashleigh offers a range of evidence based therapeutic interventions for her clients to reach their goals.
Ashleigh completed her Masters of Forensic Psychology at Bond University. Ashleigh's experience in this area included working in forensic settings and studying predictive factors for adolescent fire-setting behaviour. Ashleigh has also conducted research in the area of neuropsychology focusing on visual perception. Beyond the forensic setting Ashleigh has worked in private and public mental health settings.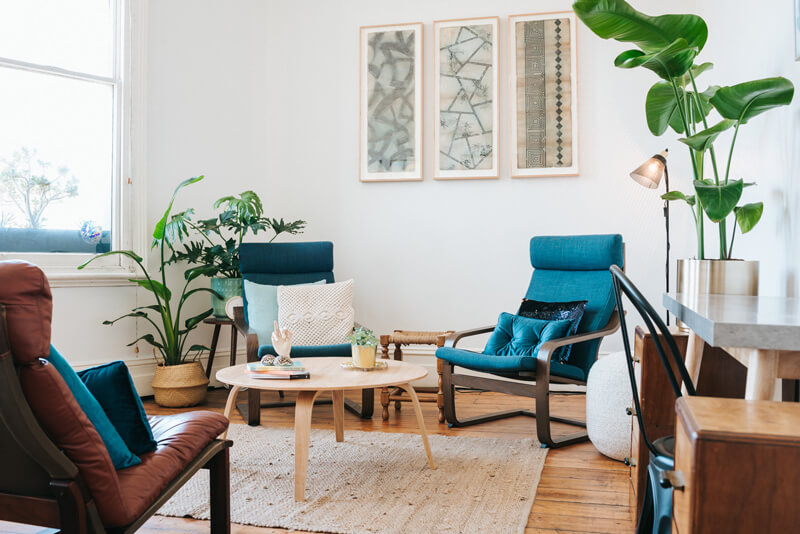 I can help you with:
Anxiety
Depression
Stress and burnout
Relationship difficulties
Generalised anxiety
Social anxiety
Trauma and post-traumatic stress
Body image issues
Low self-esteem
Perfectionism
Adjusting to a new country and culture
People from immigrant, asylum seeking and refugee backgrounds
Support for abusive relationships
Sexual assault
Job or study dissatisfaction
Adjustment to stressful life changes
Drug and alcohol issues
Emotional difficulties
Bipolar
Sleep problems
Anger management
Communication skills
Chronic illness and pain
Learning difficulties
Sexuality and sexual development
Wellbeing and self-care
Self-development
My therapeutic approaches
Depending on my client's needs and preferences I use a variety of evidence-based approaches including:
Cognitive Behaviour Therapy
Mindfulness, Mindfulness Based Cognitive Therapy
Acceptance and Commitment Therapy
Motivational Interviewing
Strengths based approaches
Schema Therapy