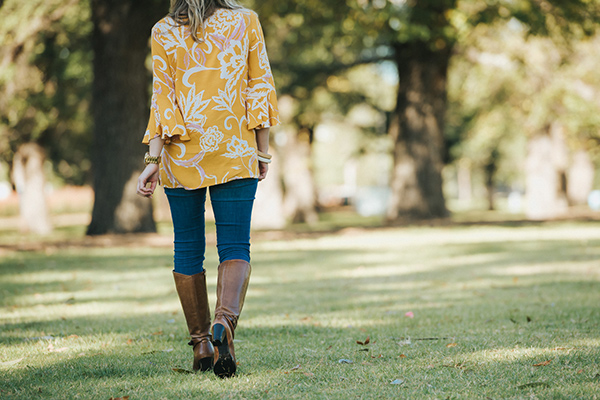 It's human to feel anxious, sometimes.
When anxiety gets out of hand, though, it drains you and your life. And it feels hard to shake.
When should you seek help to manage anxiety?
If anxiety gets in the way of work, relationships and everyday life, it might be time to get some support with how to manage anxiety. Even if there's nothing major going on in your life, or you haven't been through anything particularly stressful, anxiety can still creep into the picture sometimes.
Anxiety doesn't have to rule your life though.
Anxiety is very treatable
There is a lot we can do to help.
With many effective anxiety treatment programs, tools and strategies available, you don't need to do it alone. We can help you to find a path forward.
Types of anxiety
Anxiety can come in lots of different shapes and forms including:
Anxiety treatment options
Depending on their training and background, anxiety psychologists at Inner Melbourne Clinical Psychology will work with you to tailor an approach that draws on a variety of evidence-based treatments including:
Dialectical Behaviour Therapy (DBT)
Acceptance and Commitment Therapy
Solution-focused Therapy
Positive Psychology
Strengths-based approaches
Psychodynamic approaches
Emotion-focused Therapy
Internal Family Systems Therapy principles
Cognitive Analytic Therapy
Eye Movement Desensitisation and Reprocessing Therapy
Narrative Exposure Therapy
Cognitive Processing Therapy
Trauma informed approaches
Metacognitive Therapy
Exposure Therapy
Behaviour Therapy
Motivational Interviewing
What are the signs and symptoms of anxiety?
Anxiety looks and feels different for everybody. Whatever type of anxiety you're experiencing though, you'll likely have noticed changes to your thinking, behaviour and body.
Here are some of the ways that anxiety can impact your thinking:
Difficulty tolerating uncertainty
Constant worry that feels difficult to control
Obsessive or intrusive thoughts
Excessive fear
Assuming the worst
Catastrophising
Feeling critical of yourself and others
Jumping to conclusions
Underestimating how well you will cope
Here are some of the ways that anxiety can affect your body:
Shallow or rapid breathing
Racing heart
Feeling restless and on edge
Trouble winding down
Difficulty concentrating
Sleep problems
Appetite and weight changes
Nausea
Dizziness
Physical health issues such as IBS, stomach issues and rashes
Hot or cold flushes
Muscle tension
Headaches
Here are some of the ways that anxiety can impact your behaviour:
Avoiding feared or new situations
Difficulty getting everyday tasks done
Needing to control people and situations
People-pleasing
Procrastinating
Withdrawing from others
Not speaking up
Engaging in rituals or compulsions to cope with anxiety
Using drugs, alcohol or eating to cope with anxiety
Sick days from work
How common is anxiety?
According to the Australian Bureau of Statistics, anxiety is the most common mental health issue in Australia. In any 12-month period, 2 million Australian people will experience some type of anxiety. At some point in their life, 1 in 4 women and 1 in 5 men will experience anxiety.
According to Beyond Blue, in Australia, it's estimated that 45 per cent of people will experience a mental health condition in their lifetime.
Explore anxiety treatment in Melbourne
Anxiety doesn't have to rule your life. There is a lot we can do to help.
Book an appointment with one of our experienced anxiety psychologists.