Alice Tsai
Clinical Psychologist
Bachelor of Arts (Honours) and Master of Psychology (Clinical Psychology)
Pronouns: She/her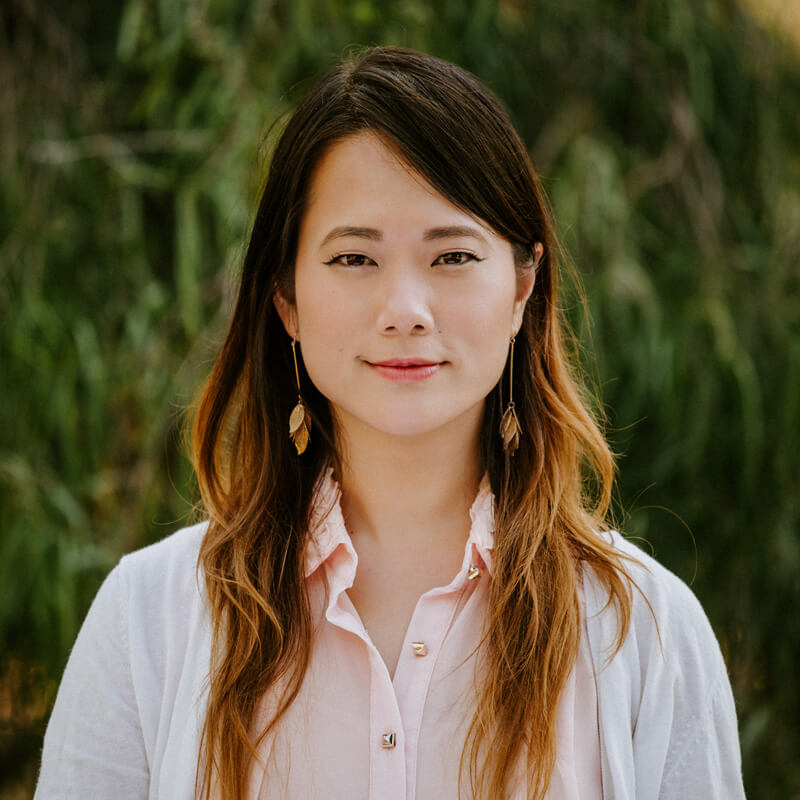 Three beliefs that colour the way I work with my clients:
I believe…
That every person should be celebrated and valued for their unique strengths and qualities.
I believe…
That awareness is the first step towards positive change. So, we should never feel bad, guilty, or ashamed about identifying a problem that we need help with.
I believe…
That sometimes the kindness and advice we give so freely to others is the same kindness and advice we should be giving to ourselves!
My secret talent:
I've started doing acting classes as a hobby! But I'm only learning, so it's not a "talent" just yet.
What's it like to be in a room with me?
When I'm talking to someone, I give them my undivided attention, and am deeply curious to understand what's happening for them. Others have said that I'm calm, grounded, and easy to talk to. I listen with kindness, empathy, and an open mind. I try to stay humble and acknowledge I don't have all the answers – but want to work together with a person to find a way forward.

What's my non-negotiable when it comes to taking care of my own mental health?
I try to bring myself back to my values and what matters to me – such as connecting with friends and family, while also finding some quiet time for myself. I also practice gratitude and find joy in simple things – such as sleeping in, a warm cup of tea, and enjoying some sunshine. Doing small things mindfully can make a big difference.
My life motto:
With every challenge or setback comes an opportunity for learning and growth.
My background and experience
I've had five years of clinical experience working with individuals and groups in community, outpatient, and inpatient hospital settings. Most recently I've been working in public mental health, looking after people experiencing conditions such as psychosis and bipolar illness. Previously, I have volunteered on mental health and crisis phone lines (e.g. Lifeline), and as a support-group facilitator with Anxiety Recovery Centre Victoria.
I started studying psychology in high school, which led me to complete a Bachelor of Arts (Honours) with a major in psychology, and a Master of Clinical Psychology, both at The University of Melbourne. I completed my Master's research comparing the impact of mindfulness and distraction exercises on mood and body satisfaction in young women after eating food.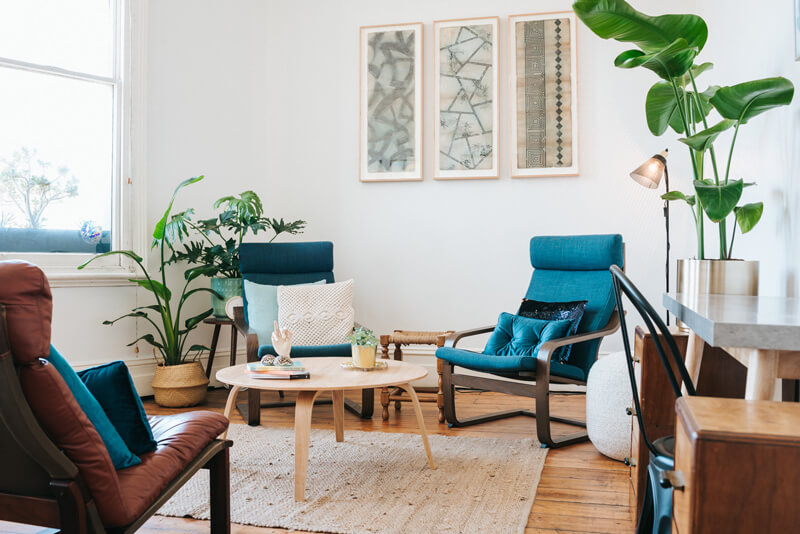 I can help you with:
Adjusting to a new country and culture
Adjustment to life changes
Anger management
Anxiety
Burnout
Career changes
Carer support
Childhood trauma
Communication skills
Depression
Emotional difficulties
Family issues
Friendship issues
Generalised anxiety
Grief and loss
Health anxiety
Identity issues
Impulse control
Job dissatisfaction
Life transitions
Men's mental health
Panic attacks
People from immigrant, asylum seeking and refugee backgrounds
Perfectionism
Phobias
Relationship issues
Self-development
Self-esteem
Sleep problems
Social skills
Social anxiety
Stress
Study dissatisfaction
Trauma and post-traumatic stress
Work issues
Wellbeing and self-care
My therapeutic approaches
Depending on my client's needs and preferences I use a variety of evidence-based approaches including:
Acceptance and Commitment Therapy
Cognitive Behaviour Therapy
Compassion-based approaches
Dialectical Behaviour Therapy principles
Exposure therapy
Mindfulness
Positive psychology
Schema Therapy
Strengths-based approaches
Trauma-informed practice