Aisha Fayad
Psychologist
Bachelor of Criminology and Psychology, Bachelor of Psychology (Honours) and Master of Professional Psychology
Pronouns: She/her
Three beliefs that colour the way I work with my clients:
I believe…
That our strengths are our superpowers – a reason that I love using a strength-based approach with my clients.
I believe…
That our relationship with our inner child is essential.
I believe…
That connection in therapy is the most important tool we have!
What's it like to be in a room with me?
One of my most important qualities, both in my professional and personal life, is that I am a warm and compassionate person. This ensures I am able to facilitate a safe space for you, where you are able to feel seen, heard and understood. I love working collaboratively with my clients, so this means that I take guidance from you about your goals for treatment and how we work together.
What's my non-negotiable when it comes to taking care of my own mental health?
Self-compassion! This includes showing myself some kindness, love and support when I need it. We are often our worst critics, and it is exacerbated when our mental health is impacted. Self-compassion can look different moment to moment – it could include challenging your unhelpful beliefs about self, journalling, or doing something nice for yourself.
My life motto:
"What you are to be, you are now becoming" – Carl Rogers
My background and experience
Throughout my psychology career, I have loved connecting with different clients, including children, adolescents and adults. Working across a range of different settings, including community health, schools, and private practice, has allowed me to explore various evidence-based approaches. I have particularly enjoyed facilitating group Dialectical Behaviour Therapy programs for adults and, in individual settings, enjoy understanding the impacts of our unhelpful patterns and behaviours through the lens of our early unmet needs.
Languages other than English: Arabic.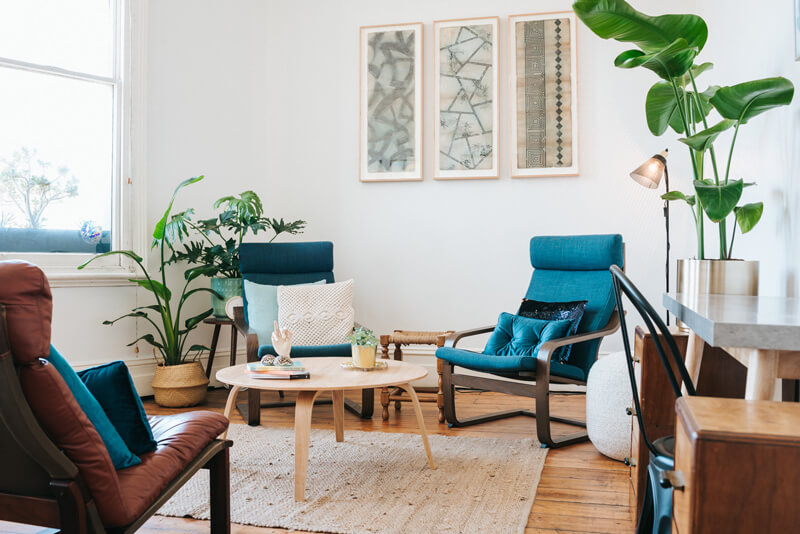 I can help you with:
Adjusting to a new country and culture
Anger management
Anxiety: generalised, health and social
Burnout
Childhood trauma
Communication skills
Complex trauma
Depression
Emotional difficulties
Family issues
Life changes/transitions
Mood difficulties
Panic attacks
Parenting issues
People from immigrant or refugee backgrounds
Perfectionism
Personality and identity issues
Relationship difficulties
Self-development
Self-esteem issues
Sexual assault
Stress
Trauma and post-traumatic stress
Wellbeing and self-care
My therapeutic approaches
Depending on my client's needs and preferences I use a variety of evidence-based approaches including:
Acceptance and commitment therapy
Attachment theory
Client centred therapy
Cognitive behaviour therapy
Dialectical behaviour therapy
Eye movement desensitisation and reprocessing therapy
Mindfulness
Schema therapy