Individuals. Couples. Supervision.
Individuals. Couples. Supervision.
Support for humans for when life feels like a lot
Support for humans for when life feels like a lot
We believe that effective therapy:
Is about finding a therapist you "click" with.
Is tailored to your needs as an individual or a couple.
Empowers you with science-backed skills, tools and insights.
Translates into real-life changes.
An experienced team
Our 25+ Melbourne psychologists and couples counsellors have helped almost 10,000 clients. You're in good hands with us.
Whether you need support just for you or as a couple, we're here to help.
How we can help
With a big team we're fortunate to be able to help individuals and couples with a wide range of mental health issues and life challenges.
We can meet face to face in one of our Melbourne offices or online via telehealth for counselling anywhere in Australia.
Are you on the lookout for clinical supervision?
We have several Board Approved Psychology Supervisors on our team who are passionate about providing clinical supervision to psychologists, therapists and other health professionals.
Depending on your needs, preferences and goals our experienced supervisors will tailor an approach that feels right for you.
365 Days of Self-Discovery
Journal Prompts to Get You Started
If you're curious about giving journaling a go, we've put together 365 prompts to help you get the ball rolling. Bite-size questions, designed to help you get to know yourself better.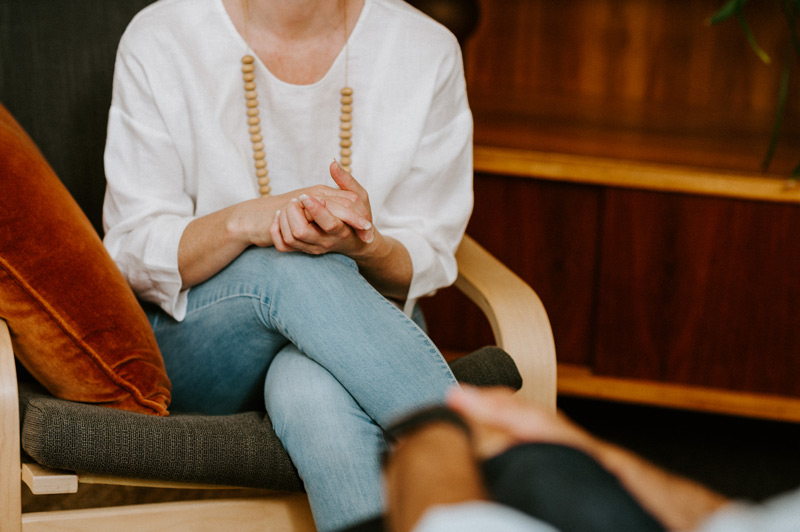 Curious about seeing a psychologist?
We've created an eBook that peels back the curtain to give you a feel for what it's like to come to one of our Melbourne clinics. We bust myths, answer common questions and walk you through practicalities like what to expect in your first session.
Simply click the download link and it's yours to read over a cuppa.